Return to Courses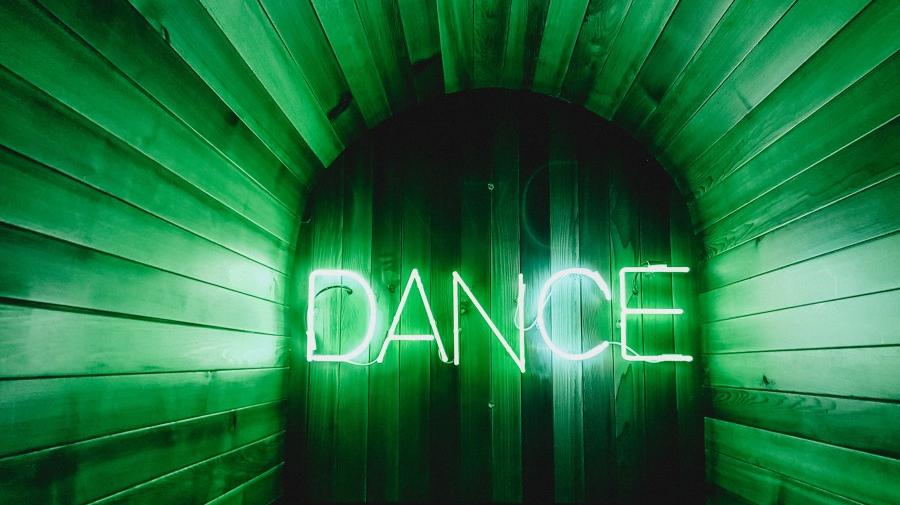 OVERVIEW
Seen our dance classes and not sure if they are you? We are offering "taster" classes for some of our dance courses. These are one-off classes to get your toes wet and see which style of dance is for you.
---
WHAT TO EXPECT
You will take part in an introductory class of your chosen dance style to see if this style is for you. We offer follow on 5-week courses if you decide it is for you! A little bit more about the styles on offer:
BACHATA- Bachata is a dance that originated from the Dominican Republic, and is danced with a partner. It is very easy to learn and is fun to dance. It is danced all over the world, in many different styles.
KIZOMBA- Kizomba is an African dance characterized by close partner connection and smooth, grounded movement. The fundamental idea is two people moving as one. The word "kizomba" originates from kimbundu, an Angolan local language, which essentially means celebrating, partying, and getting together with friends.
ZOUK- Zouk is a partner dance which bagen in Brazil in the 90's and has influences from dances such as Lambada, Brazilian Boloreo and Samba de Gafiera. It is a dance with well defined basic steps and patterns and is danced to Zouk music or other 4/4 signature music.
---
WHAT EXPERIENCE DO YOU NEED
None at all!
---
ZOUK- TASTER CLASS
Monday

8:00 - 9:00pm
1 session starting

20th July 2020


Ending

20th July 2020
Fee:

$7.50
Bring
Comfortable clothing, non damaging footwear (to the floor) and or some thick socks and a drink bottle

Dance Studio, OUSA Clubs and Societies Centre
KIZOMBA- TASTER CLASS
Monday

8:00 - 9:00pm
1 session starting

27th July 2020


Ending

27th July 2020
Fee:

$7.50
Bring
Comfortable clothing, non damaging footwear (to the floor) and or some thick socks and a drink bottle

Dance Studio, OUSA Clubs and Societies Centre
BACHATA- TASTER CLASS
Monday

8:00 - 9:00pm
1 session starting

3rd August 2020


Ending

3rd August 2020
Fee:

$7.50
Bring
Comfortable clothing, non damaging footwear (to the floor) and or some thick socks and a drink bottle

Dance Studio, OUSA Clubs and Societies Centre