Return to Courses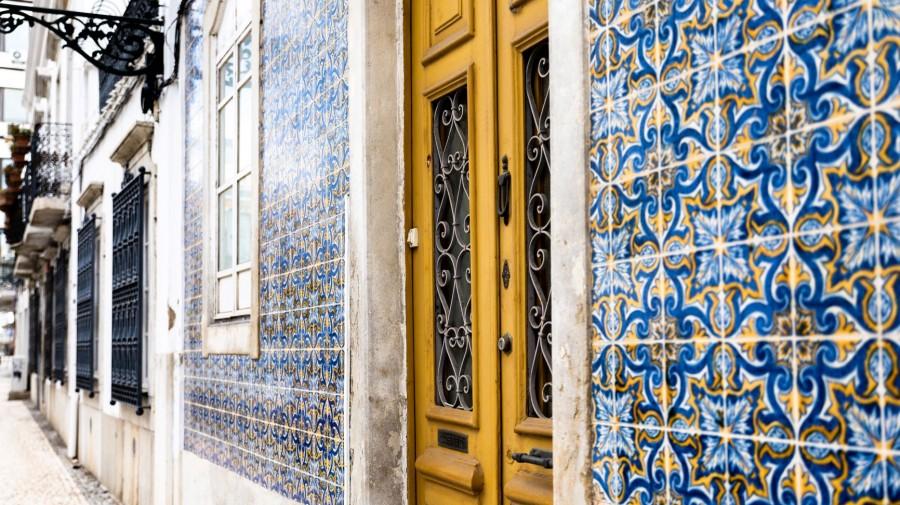 OVERVIEW
This course is designed for students who have no knowledge of Portuguese but wish to learn the basics of what is the third-most natively spoken European language in the world.
Students will get a well rounded idea of the basic aspects of the Portuguese language and culture. They will be introduced to a range of everyday common phrases and expressions.
---
BEGINNERS
WHAT TO EXPECT
Students will be able to use a range of everyday common phrases and expressions and will be able to introduce themselves to others, ask for directions, buy train tickets, order food and drinks and understand simple texts and signs. They will understand basic aspects of the society and culture in the Portuguese-speaking countries.
---
CONTINUED
WHAT EXPERIENCE DO YOU NEED
This course is for those who have taken our beginners course OR who have some knowledge of the language (if you are not sure contact our Recreation Programme Coordinator on sarahtaylor@ousa.org.nz).
WHAT TO EXPECT
By the end of this course you should feel comfortable travelling around Portuguese speaking countries and be able to interact with native Portuguese speakers in a range of predictable situations.
---
STREAM 1: PORTUGUESE FOR BEGINNERS
Wednesday's

5:30pm - 6:30pm
5 sessions starting

3rd March 2021


Ending

31st March 2021
Fee:

$40.00
Bring
pen and paper

Burns 4, University of Otago
STREAM 2: PORTUGUESE CONTINUED
Wednesday's

5:30pm - 6:30pm
5 sessions starting

14th April 2021


Ending

12th May 2021
Fee:

$40.00
Bring
pen and paper

Room 4, OUSA Clubs and Societies Centre