Return to Courses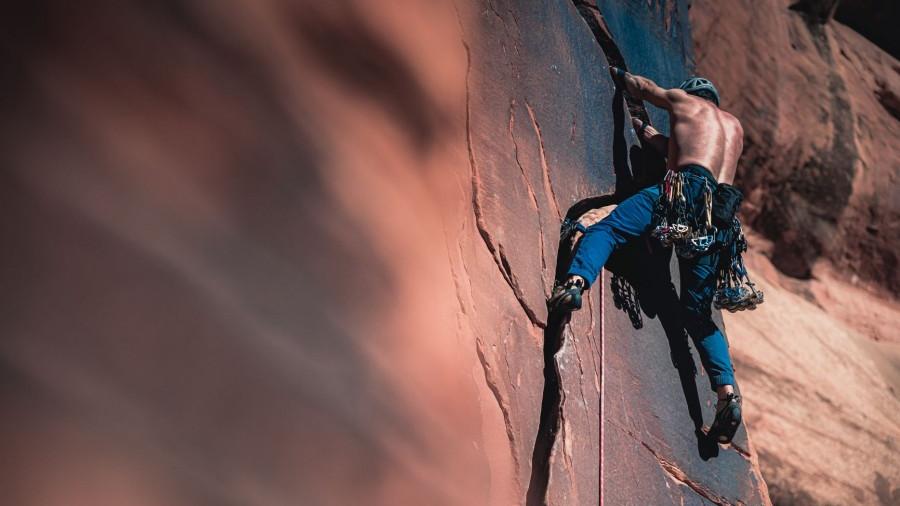 This is for the rock climbers out there missing their weekend climbs.
Need a physical challenge at home? Try THIS Table Traverse Challenge.
And if you want to add another level of difficulty, why not try the chair challenge HERE
HEALTH AND SAFETY WARNING! Please make sure you are doing this on a sturdy/ strong table/chair and use a spotter!
---