Ukulele Continued
Summer School Recreation Programme has been cancelled due to delays in building earthquake strengthening, if you have already registered for a course, we will touch base regards to a refund
2022 Semester 1 Recreation Programme - Registrations open on the 24th January 12pm
Return to Courses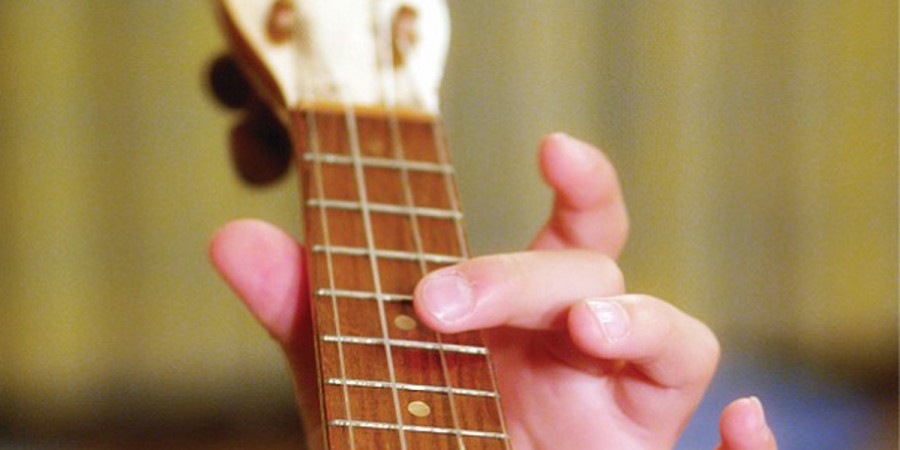 CONTINUED
WHAT EXPERIENCE DO YOU NEED
This course is for those who have completed our beginners course OR those who have previous experience. You should be able to identify the components of a ukulele, play basic cords with reasonable proficiency, strum competently with a steady rhythm, read simple music chords and understand the basics of tablature.
WHAT TO EXPECT
Over the duration of this course, you will cover alternative chord voicing's, simple chord theory, transposing keys, more complex strums, jazz chords, reading chords, counting time and of course many new songs. You will get the most from this course if you already know the basic chords and can change easily from one chord to another.
---