There are so many competitions being run! This Art Week get involved, be in a competition and try something new and artsy, or put you judging cap on and vote for the winners!
Student Art Exhibition - CRITIC'S PEOPLES CHOICE AWARD
Think there is one that stands above them all? Have your say in who you think deserves to win! Vote for your favourite art work in Art Weeks Student Exhibition and help choose the winner of Critic's Peoples Choice Award.
Just grab the # of the painting you think is best and submit your vote HERE
Only one vote per person, so make it count!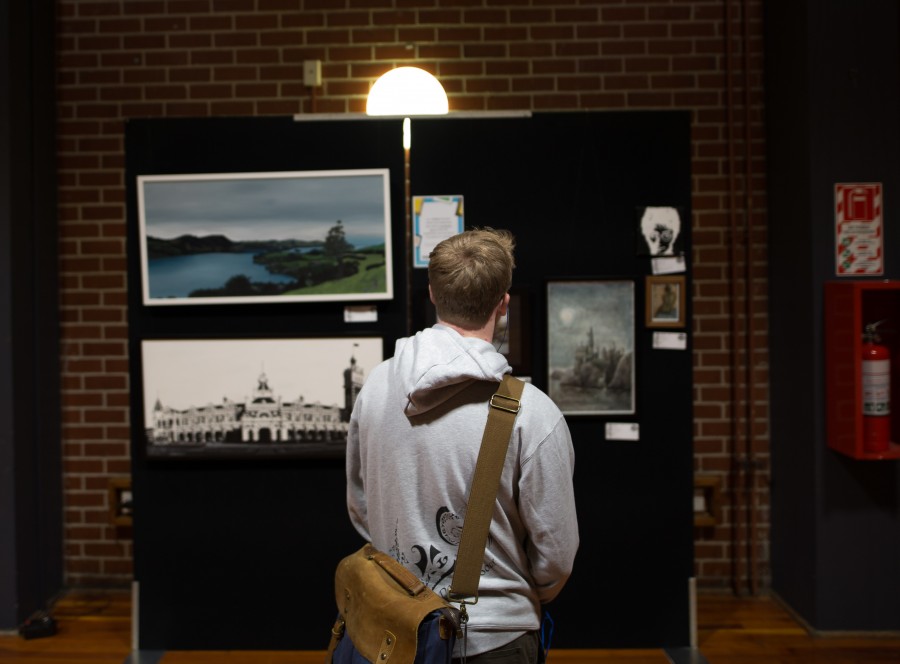 ---
HAPPYMOOSE PRESENTS: 24HR SPEED PHOTO COMP
Want a Challenge? or just to have fun? This is the competition for you! with only 24 hours, any device that can take a photo is accepted into this competition!
Find details on how to enter HERE
Photo Credit to Esmae Knox - Portrait Winner 2017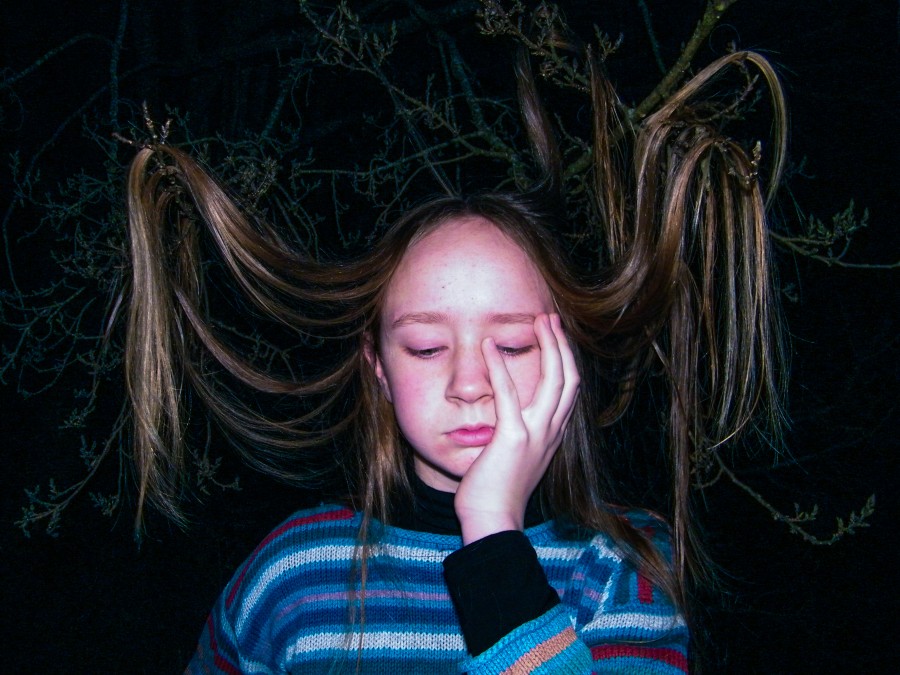 ---
CHAMPION OF CHAMPIONS - OUSA PHOTO COMP
Help OUSA choose their champion! vote for your favourite photo and have your say on who deserves to be the overall winner!
Browse and vote HERE
Voting opens Friday 3 August - Closes Sunday 12 August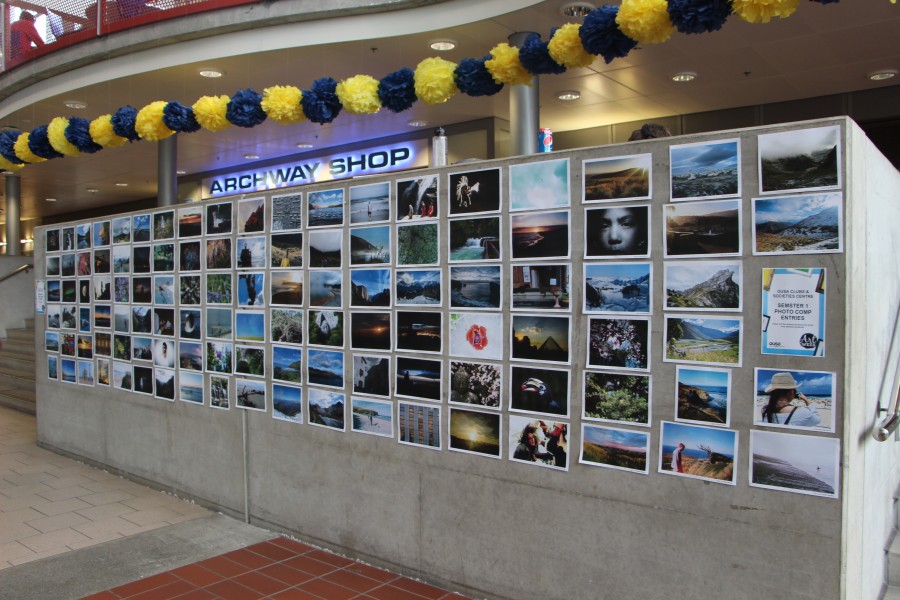 ---
REUSEABLE CUP DESIGN COMP
Vote for your favourite reuseable cup design over at Dispensary Albany throughout Art Week.
Find details on the competition HERE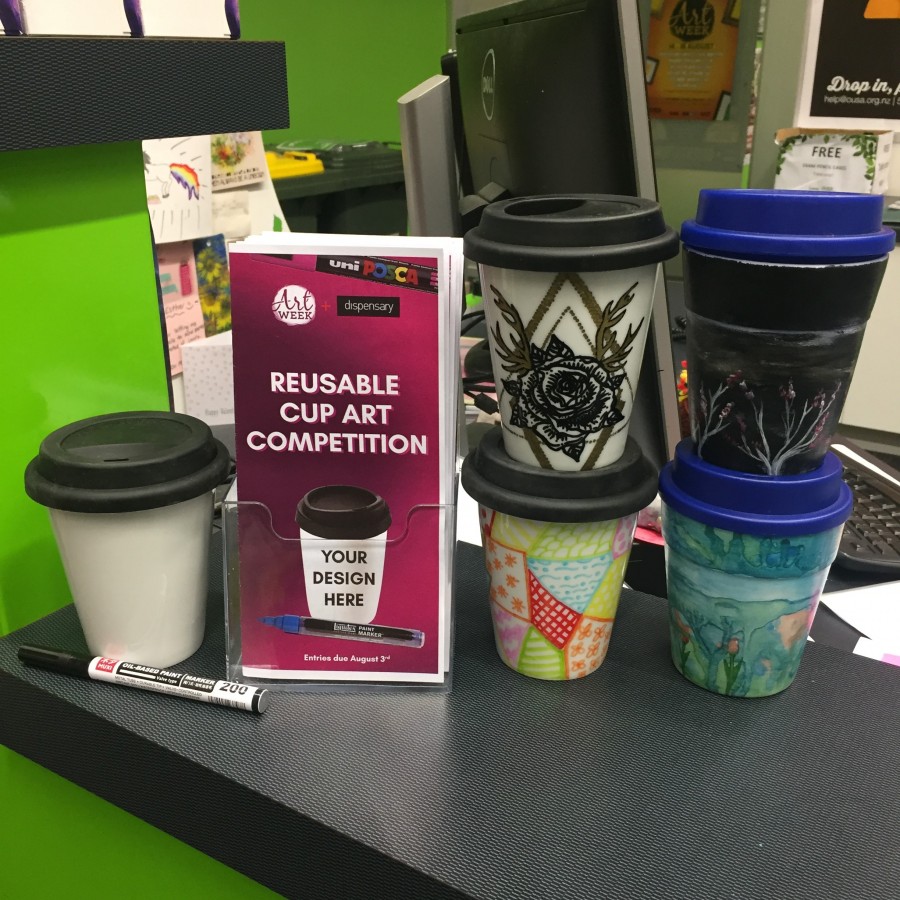 ---
MODEL TRAIN GRAFFITI COMP
Ever wanted to graffiti a train? Well nows your chance! Grab some pens and show us what you got.
Find details on what you need to enter HERE
---
OUSA GREAT UNIVERSITY BAKE OFF
Are you a talented baker? Then its time to realise your potential as an artist and enter the OUSA Great University Bake Off! Can't bake, but love those tv shows? Then come check out the entries on display!
Details on where and how to enter/check out the good are HERE