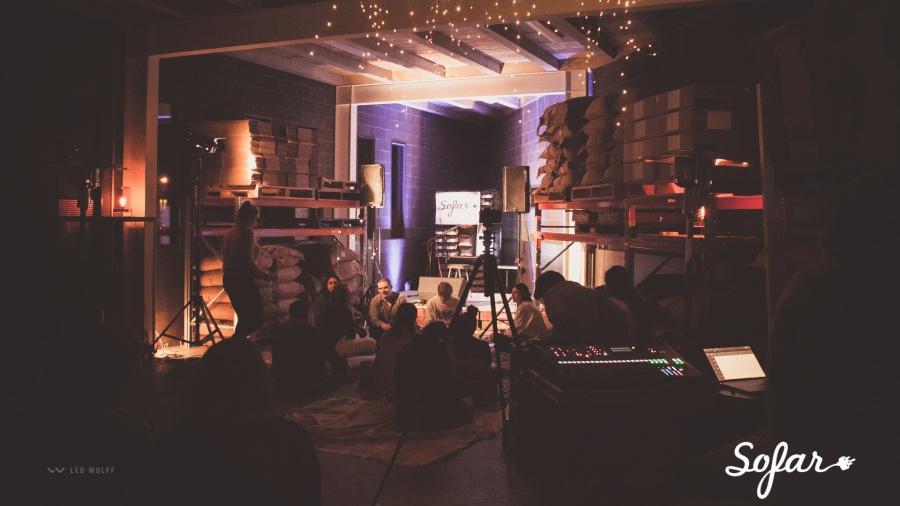 Sofar Sounds
7pm - 9pm Friday 10th August
OUSA has teamed up with Sofar Sounds to bring another local mystery location gig to Dunedin for Art Week.
A Sofar gig is a free and intimate show held in an unique venue, like someone's living room or an antique shop. It typically features three local artists, playing four songs each. Every lineup is specially curated to give our audiences a diverse show.
Make sure you register your interest for the event, as it is limited capacity and the location will be revealed the day before.
Check out this video to know more about Sofar Sounds:
https://www.youtube.com/watch?v=sJr5RTYdon8
Previous Sofarsounds Gigs in Dunedin:
https://www.youtube.com/watch?v=cowLEMsCK8o