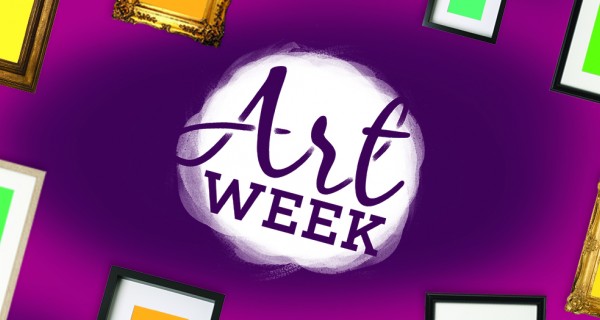 ART WEEK CALL FOR ENTRIES
The great Student Art Exhibition + Sale is back for another year and Call For Entries are now open!
If you want to enter some of your work in the exhibition (either to earn some dosh or just some admiration) you have until the 24 July 2018 to register. You can put anything in the exhibition: from one-off works of art, through to prints, jewellery, sculptures, photography, zines...anything you like!
By entering the exhibition, you also will be in the running for some sweet prizes that have a combined value of over $2,000.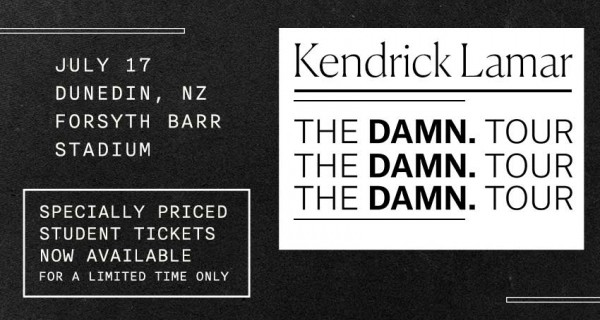 KENDRICK LAMAR- STUDENT SPECIAL OFFER
A DEAL OF A LIFETIME to fix those exam blues!
We have teamed up with Kendrick Lamar for Re-Ori '18 and have an awesome OUSA Student Special Offer for tickets to his Dunedin show on Tuesday 17th July, at 79.90 + BF.
Tickets are available now. There are only a limited amount on offer so make sure you get in fast. Click the link below!