OUSA EXECUTIVE OPEN LETTER
The OUSA Executive have written an open letter to students and Stakeholders, to let them know what us, at OUSA, are doing during the COVID-19 lockdown.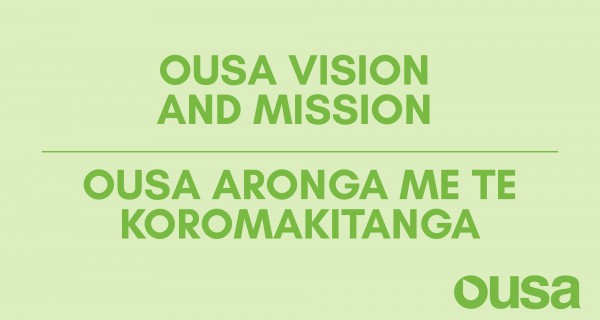 OUSA UPDATED VISION AND MISSION
The OUSA Vision and Mission has just been updated. Every three years a strategic plan is written and updated by the Executive in consultation with managers, the Chief Executive Officer and other OUSA stakeholders. The current strategic plan is for 2020 to 2023.