RAD 1
Download our RAD 1 App for the BEST discounts!
Get fired up for WINTER 🔥🔥🔥
We have over 50 Rad partners with heaps of discounts and deals, especially for Otago University Students. Download the RAD1 APP now from the App Store on your phone and start saving $$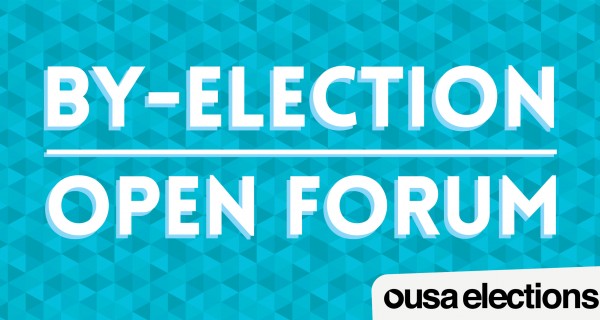 BY-ELECTIONS OUSA EXECUTIVE 2019
We need to fill THREE positions on the OUSA Executive for the remainder of 2019 – Admin Vice President, Campaigns Officer, and Postgrad Officer. This will be done through a By-Election (think of it like a mini-election) which will run from 11th July to 29th July.
The open Forum for all nominess is today (17th July) in the MCR at 2pm. Come along and ask some questions!
For more information email president@ousa.org.nz or secretary@ousa.org.nz