Kia ora Otago! Your OUSA Campaigns Officer and Education Officer, Roger and James, bringing you the last week at OUSA and details from the latest Executive meeting right to your screen!
If you have any feedback or general thoughts, feel free to flick them an email (campaigns@ousa.org.nz)
NZUSA UPDATES
Good news! The Government has extended the student loan cap for long undergrad courses like medicine, dentistry, vet science and optometry. It's a no-brainer and we're pleased the Government has kept its election promise.
NZUSA puts in the hard work behind the scenes to ensure student issues such as the student loan cap, are reflected in Government decision-making.
"It not just going to benefit students, but it's also going to benefit the health and wellbeing of New Zealand in that it's allowing future doctors, optometrists, dentists, to actually complete their study." – Jonathan Gee, NZUSA President (pictured right)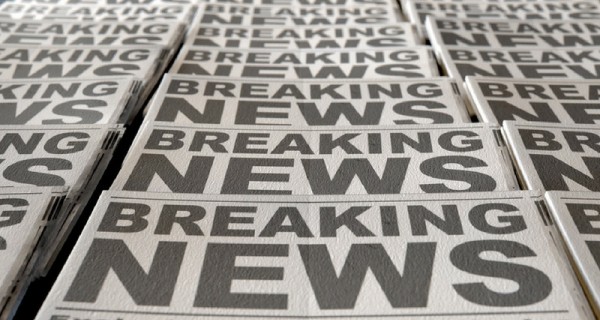 LATEST FROM YOUR EXEC
Meeting Highlights
Meeting Highlights
Minutes of the Standing Committee
EXEC FIRST QUARTER REPORTS
Our Executive have had a busy first few months settling into their roles here at OUSA. They've been balancing a number of projects and initiatives, and representing student views on a vast number of committees and working groups. Each quarter, they reflect on their roles and report on what they have been up to - have a read through each of the first quarter reports and if you have any queries or comments make sure you get in touch!
Other ways to have your say! OUSA hold two referenda each year, each has three stages; a call for questions, followed by a student forum to discuss the questions and then the voting period. Our next referendum will open on the 16th of April where you'll have the opportunity to put forward a question, whether on university policy or wider student-related issues.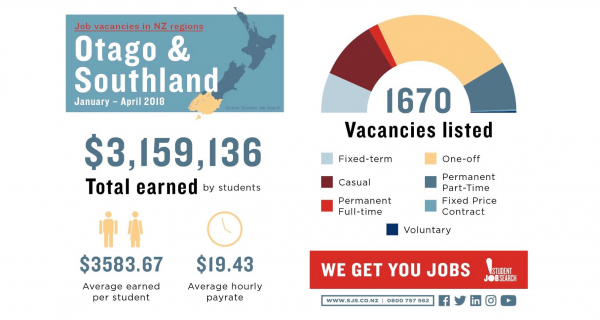 STUDENT JOB SEARCH UPDATES
Looking for a job?
Student Job Search provides a free service to employers and tertiary students of member institutions and is New Zealand's leading employment service connecting tertiary students seeking one off, casual and part time work.
Here is an update of vacancies in the Otago/Southland Region.
CONTACT YOUR EXEC
Got Feedback or Questions?
You can contact your Executive to give feedback or ask questions through the OUSA Executive contact page.