EXEC FIRST QUARTER REPORTS
Our Executive have had a busy first few months settling into their roles here at OUSA. They've been balancing a number of projects and initiatives, and representing student views on a vast number of committees and working groups. Each quarter, they reflect on their roles and report on what they have been up to - have a read through each of the first quarter reports and if you have any queries or comments make sure you get in touch!
Other ways to have your say! OUSA hold two referenda each year, each has three stages; a call for questions, followed by a student forum to discuss the questions and then the voting period. Our next referendum will open on the 16th of April where you'll have the opportunity to put forward a question, whether on university policy or wider student-related issues.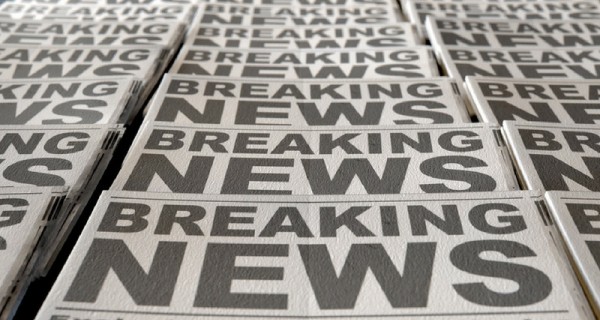 LATEST FROM YOUR EXEC
Emergency Meeting
Meeting Highlights
Meeting Highlights
CONTACT YOUR EXEC
Got Feedback or Questions?
You can contact your Executive to give feedback or ask questions through the OUSA Executive contact page.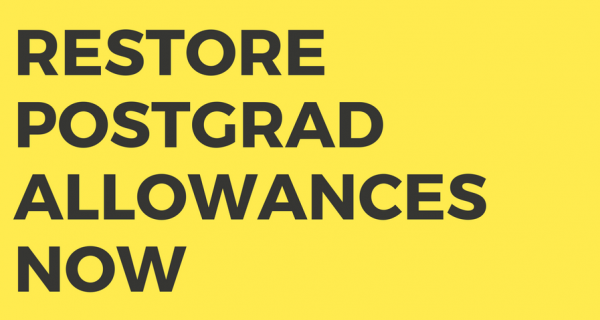 NZUSA UPDATES
We're calling on Education Minister Chris Hipkins to urgently restore the postgraduate allowance in the upcoming budget announcement in May
Support postgraduate success is supporting our country's success. We're calling on the Government to restore the postgraduate student allowance now!
The New Zealand Union of Students' Associations (NZUSA) is our national student voice.
Kia ora Otago! Your OUSA Campaigns Officer and Education Officer, Roger and James, bringing you the last week at OUSA and details from the latest Executive meeting right to your screen!
If you have any feedback or general thoughts, feel free to flick them an email (campaigns@ousa.org.nz)