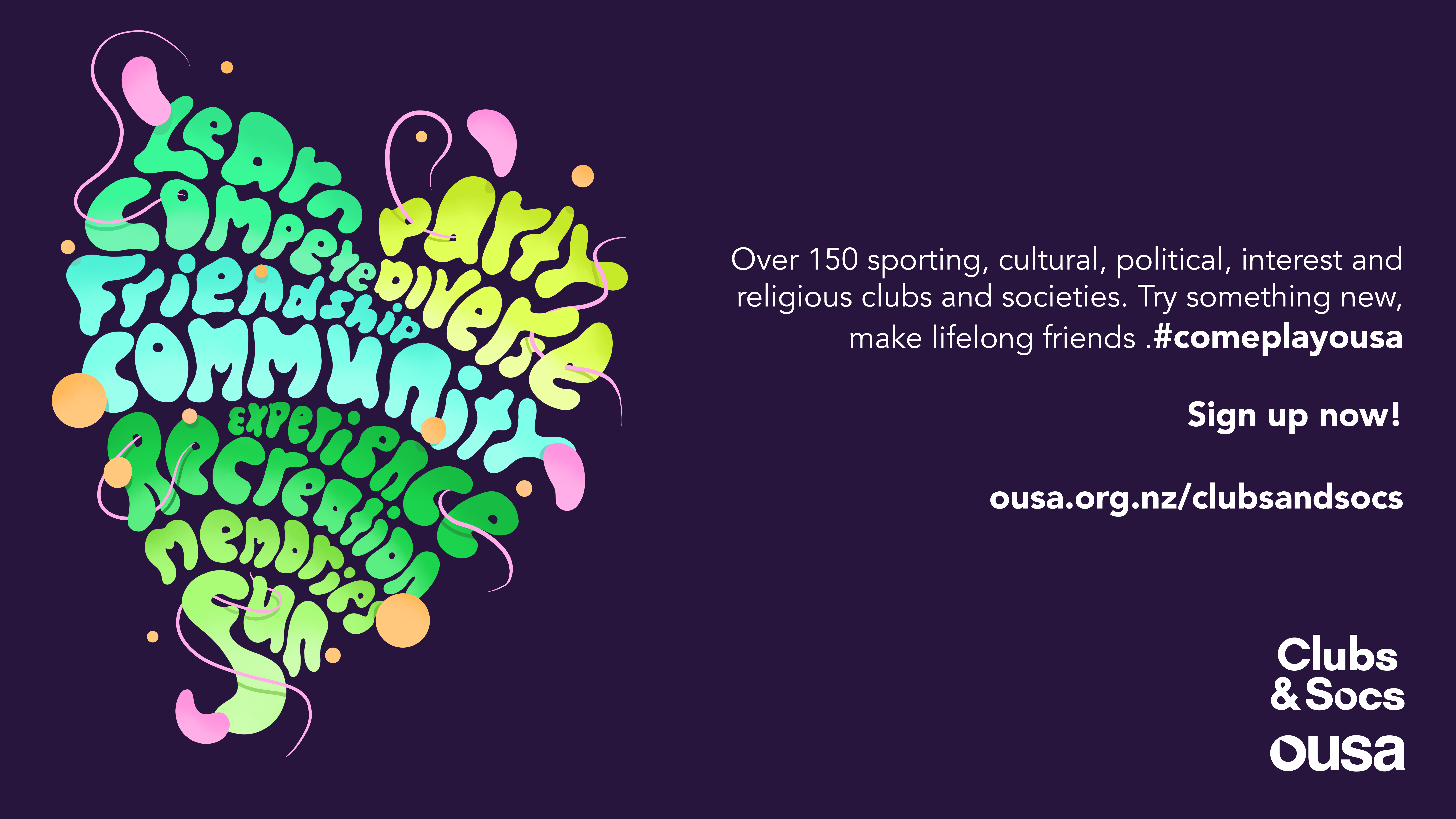 WHY JOIN A CLUB OR SOCIETY?
Joining a club gives you the opportunity to embrace new experiences and make life long friends.
Joining a club can also help out your studies! You can build strong social support networks, and in active clubs reap the mental and physical benefits from physical activity.
In addition, joining a club could help your future employability (particularly if you take on an administration role). Skills like leadership, event management, communication and marketing or accounting are examples of things you can develop and include in your resume coming out of uni. Lastly and the most important it's just really fun!