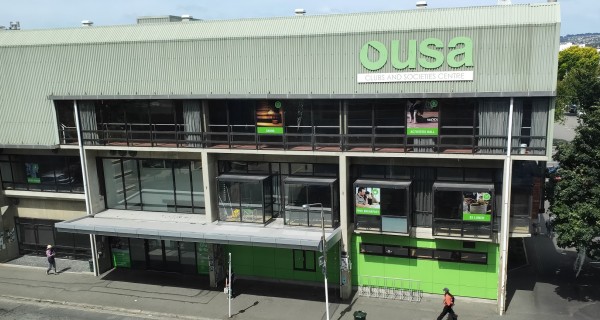 OUSA CLUBS AND SOCIETIES CENTRE
Welcome to the OUSA Clubs and Societies Centre, or Clubs and Socs as we like to call it! Our goal is to provide an inclusive and equitable space for all students. Whether you're looking to pursue a new passion, meet some new friends, or just need a space to unwind, we've got you covered.
What do we offer at Clubs and Socs?
We're open during the following hours:
Semester Time: 9am - 10pm, 7 days a week
Summer School and Semester Breaks: 10 am - 5 pm, closed weekends
End of Year: From November 11th onwards, 10 am - 5 pm, closed weekends
Please note that we're closed on all public holidays, and our hours may change from time to time in response to factors outside of our control.
See you soon!