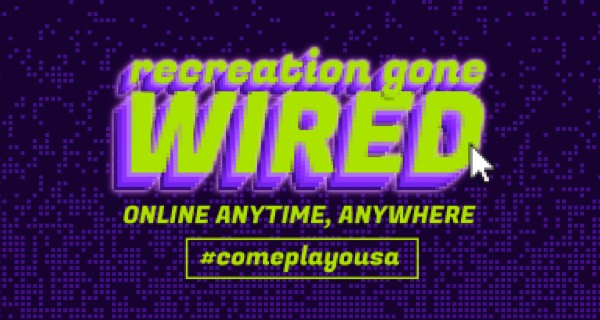 OUSA CLUBS AND SOCIETIES CENTRE
The OUSA Clubs and Societies Centre is the ultimate student hub! It provides a variety of campus clubs and societies, a renowned recreation programme, a variety of services and has a wicked line up of rooms and spaces for students to book (free of charge).
Unfortunately, we are closed at the moment! We are however working away in the background to continue our services.
We have now built an online recreation programme! New activities are uploaded weekly and we have fresh and unique content on our social channels too. Furthermore, our Clubs Development Officer will maintain contact and assist our Clubs and Societies where possible. Whilst many club operations have died down we understand the importance of connection over this period and know there will be some unique challenges on return. We will also be taking the time to reflect on our services, finish projects that have been on the backburner, up-skill, and generate plenty of ideas for when our doors open again.
Let's make lemons into lemonade! Be kind to one another, stay safe and we will see you in the cloud.