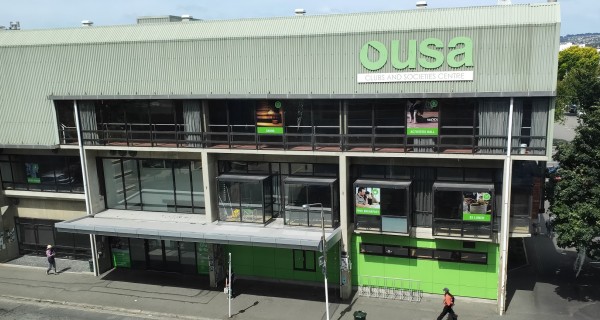 OUSA CLUBS AND SOCIETIES CENTRE
The OUSA Clubs and Societies Centre (Clubs and Socs) is more than just a building. We connect people to their interests (and other people), build communities and create a sense of belonging. We aspire to do this equitably and inclusively and welcome you with open hearts.
What are our core services?
Our student lead Clubs and Societies
An in-house Recreation Programme
A bunch of rooms
Free breakfast and $4 lunch
Handy amenities like showers and a sauna
2023 Scheduled Hours of Operation*
Semester Time
9am - 10pm, 7 days a week
Summer School, Mid-Semester and Semester Breaks
11:30 am - 7 pm, closed weekends
End of Year
From November 11th onwards, TBC
*The centre is closed for all public holidays. Hours may change from time to time in response to factors out of our control