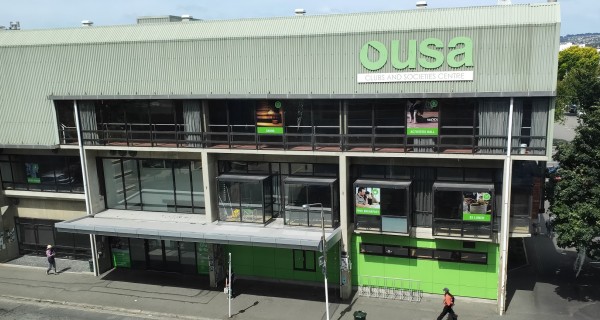 OUSA CLUBS AND SOCIETIES CENTRE
Playing an intrinsic role in the life of our tertiary community, Clubs and Socs is the heart of campus. More than a place and space Clubs and Socs gives the opportunity for diverse groups of people to meet, connect and recreate.
Our core services are:
2021 Hours of Operation
January 11th - February 21st: 9 am to 8:30 pm weekdays (closed weekends)
February 22nd - November 12th: 9am to 10:30pm weekdays. 10am to 8:30pm weekends. Closed public holidays and reduced hours* over the semester and mid semester breaks.
*Reduced hours are 9am to 8:30pm weekdays and closed weekends.
November 13th - November 23rd. 9am to 4:30pm weekdays. Closed weekends.
November 23rd - December 31st: closed for maintenance
Note these may change at short notice where there are staffing shortages, COVID related restrictions or other unforeseen events.