Explore a world of recreation with our engaging programmes! From learning Arabic to dancing Argentine Tango, discovering new rhythms in Drumming, and finding inner peace through Meditation, there's something for everyone. Join us to experience the joy of learning and self-discovery!
Return to Courses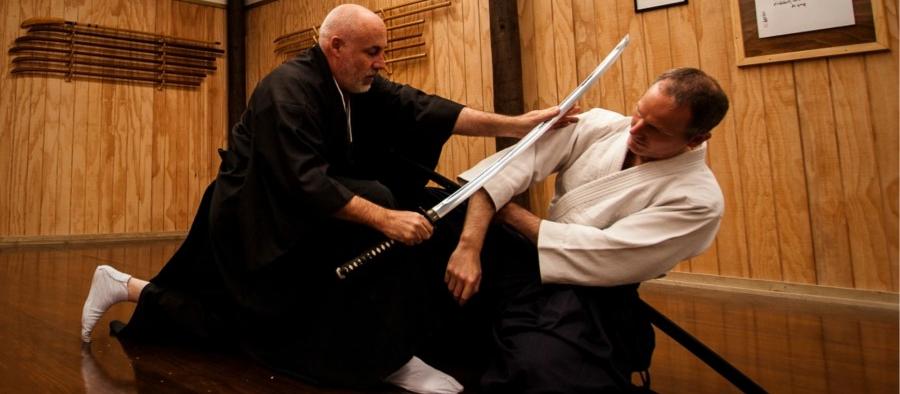 No current classes for Semester 2 2023.
OVERVIEW
During this course, you will be introduced to the Muso Jikiden Eishin Ryu style of Japanese Sword Fighting, a traditional style of Kenjutsu and Iaijutsu. The modern martial art of Kendo is based on this and similar traditional styles. Practice involves working through a series of forms (kata)- both solo and with a partner- using wooden swords and, at an advanced level, live blades
This is a course for beginners.
WHAT TO EXPECT
In this course students can expect to learn correct cutting technique, the core principle of the style, and a selection of introductory kata.
---
JAPANESE SWORD
Wednesdays

5 - 6pm
5 sessions starting

26th July 2023


Ending

23rd August 2023
Fee:

$35.00
Bring
Comfortable clothing, non damaging footwear (to the floor) and a drink bottle

Activities Hall