Return to Courses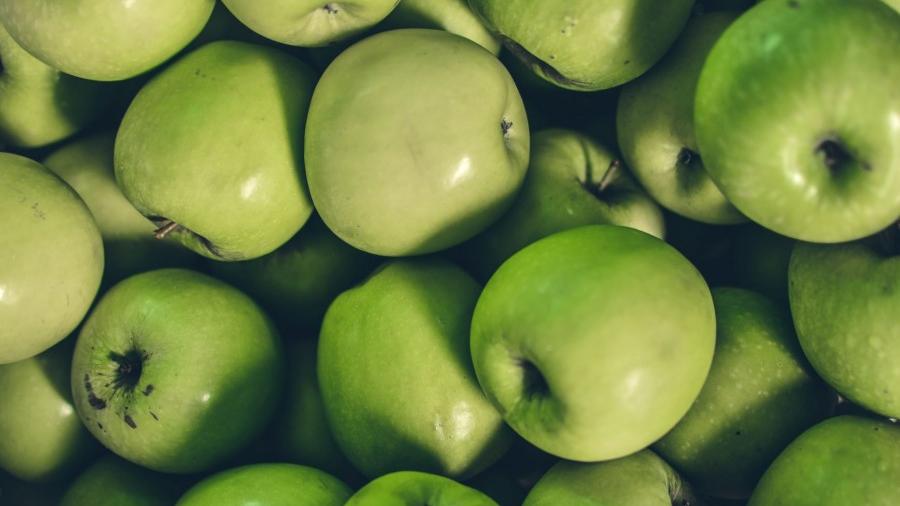 Ok.... we know your budgets are tight but all you can think about right now is food. Check out our series of recipes with 5 Ingredients or less (and for the record, salt, pepper and oil do not count as ingredients, otherwise this would be impossible).
This recipe is for Apple Hand Pie... basically a pie you can make without a pie pan (think McDonalds Pie)
Ingredients
1/4 Cup Sugar (plus an extra tablespoon)
2 Tablespoons Butter
2 peeled, cored and chopped Apples (green apples are best but I'd just go for whatever is cheapest)
2 sheets of rolled sweet crust pastry
1 egg
Method:
Preheat oven to 200 degrees Celsius.
Melt butter in a pot, let the butter golden slightly (cook it for about a minute after its melted) and then add your apples and 1/4 cup sugar. Cook until apples have softened but making sure you stir often so they don't get stuck to the bottom. It will be about 5 minutes.
Put your apples to the side and let them cool.
Cut your pastry sheets into 4 squares.
When your apples have cooled add a two heaped spoons of the apple mixture in the centre of each pastry square and fold the pastry diagonally to make enclose your pies. Use a fork to press down the pastry edges and seal the pastry.
Whisk an egg with a table spoon of water and brush the tops of each pie with your egg wash. Sprinkle the pies with the extra tablespoon of sugar.
Bake in the oven for about 25 minutes until the pastry is golden and delicious.
Leave to cool before you take a bite to avoid burning all the taste buds off your tongue.
---