Return to Courses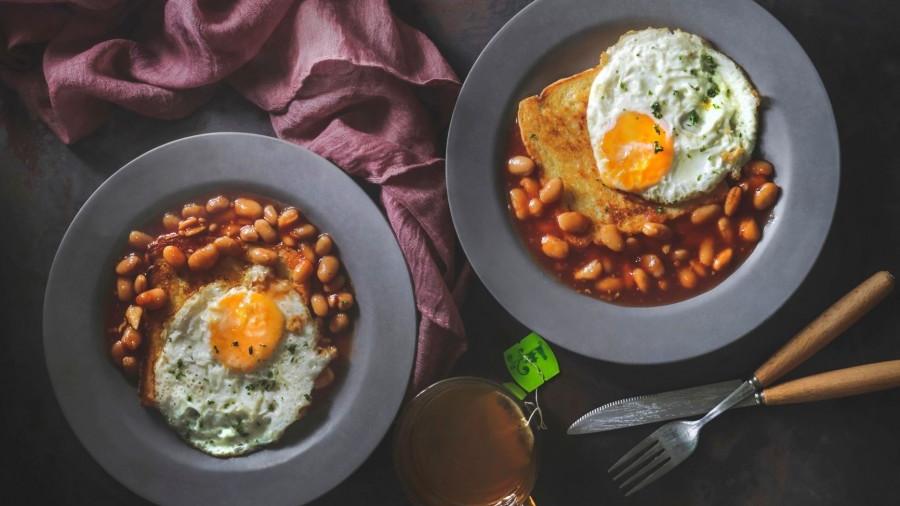 Breakfast, Lunch or Dinner
Ok.... we know your budgets are tight but all you can think about right now is food. Check out our series of recipes with 5 Ingredients or less (and for the record, salt, pepper and oil do not count as ingredients, otherwise this would be impossible).
I'm pretty sure this one counts for breakfast, lunch or dinner.
Ingredients:
2 tins tomatoes (if you get the flavoured tomatoes you don't have to add any herbs but you still get some extra flavour)
1 can of beans of your choice (kidney bean, black bean, 4 bean mix)
200g spinach
4 eggs
Method:
Throw the beans and tomatoes in a pot with salt and pepper and simmer for 10 minutes. Add your spinach and let wilt in the pot. Lay your bean mix in an oven proof dish ( a lasange dish is best).
Make 4 little wells and crack your eggs in there.
Chuck under the grill for 4-5 minutes (or until whites are set and yolk is still runny).
Voila... breakfast, lunch or dinner.
---