Return to Courses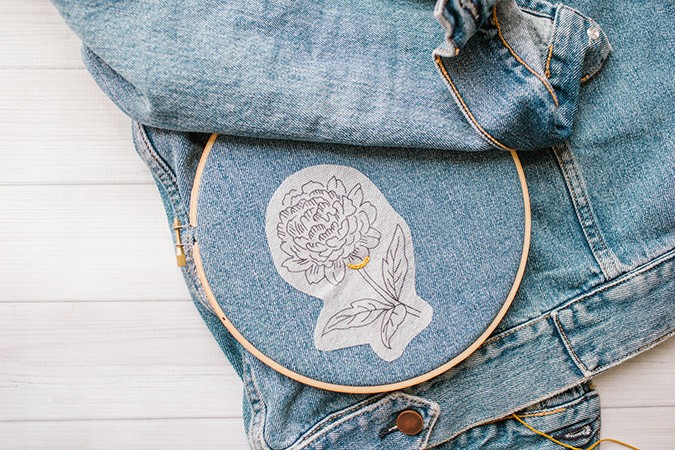 OVERVIEW: Bring your old tired clothes and learn some embroidery techniques to give them a new life! (still, non-elasticated fabrics such as denim or canvas are best!
---
OUTCOME: The skills in different stitches, a design on your old jacket or jeans or what ever item you are giving a new life to! You will also get to keep the embroidery hoop, threads, needle!
---
EXPERIENCE: No experience required!
---
STREAM 1: EMBROIDERY FOR BEGINNERS
Wednesday

5:45-8:30pm
1 session starting

15th September 2021


Ending

15th September 2021
Fee:

$25.00
Bring
An item of clothing which is non-elasticated fabrics such as denim or canvas are best

OUSA Evison Lounge