Indian Cooking
Summer School Recreation Programme has been cancelled due to delays in building earthquake strengthening, if you have already registered for a course, we will touch base regards to a refund
2022 Semester 1 Recreation Programme - Registrations open on the 24th January 12pm
Return to Courses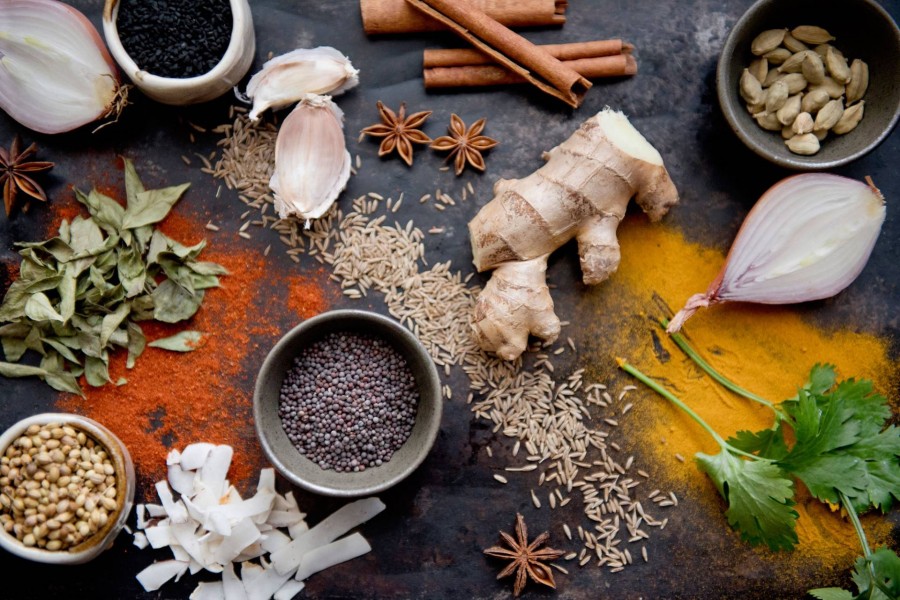 This 5 week course, you will learn how to cook a range of delicious Indian meals, every meal will be vegetarian, authentic and tasty! This is an interactive workshop, so you'll be able to get your hands deep in creating your dishes…as well as eating them too!
All meals will be vegeterian.
No experience needed!
Bring a container... and an appetite!
---