Return to Courses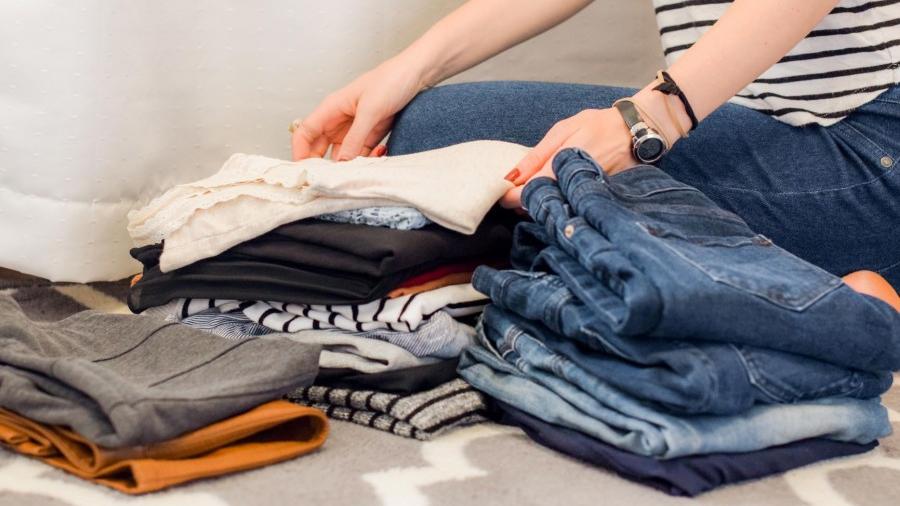 Need some study procrastination? this is the King of them all..
You may have heard of Marie Kondo who wrote, The Life Changing Magic of Tidying up (which was also made into a Netflix series). Basically she gives you the "how to" guide to tidying up and how to decide what to keep. At the very least you will learn a space efficent way of folding your clothes so you can find what you are looking for when you need it.
And keeping it green, don't just throw the things that you don't give you joy away. Consider donating old clothes and books to the Salvation Army OR why not organise a clothes swap with your friends?
Check out the Konmari method HERE
---