Return to Courses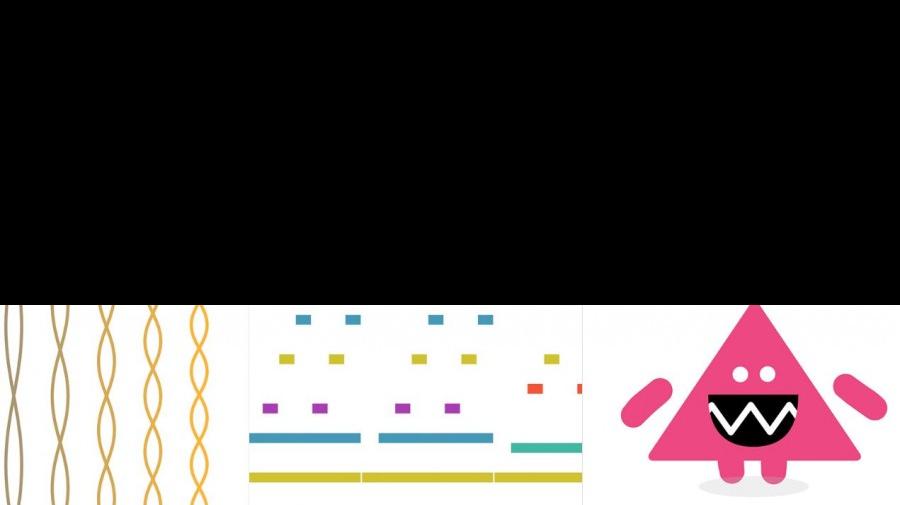 OMG, what a procrastination station we have found!
The Chrome Music Lab is 100% free and 100% accessible. Run online (yip no software required) you can experiment with making music until your heart's content. Do I have to sign my life away though? Believe it or not, no account is required. Huh, how, who? All the "experiments" are built with freely accessible web technology such as WebMIDI, Tone.js, Web Audio API and the likes.
So whether you are into song-making, soundwaves, voice spinning, harmonics or otherwise there's a little fun for everyone.
#chromemusiclab #comeplayousa
---