Return to Courses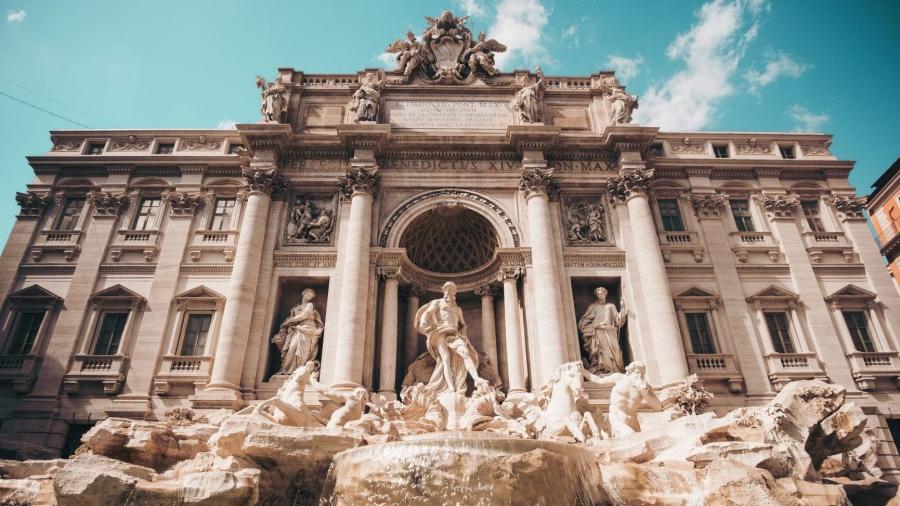 Did covid hijack your exchange? Are you semester break plans in jeopardy? We can't bring them back and this has nothing on them but it is kind of cool. Trip Savvy have collated what they call the best 12 virtual vacays around the word. How do they rate with you?
Now, there are heaps more so if your left underwhelmed or perhaps wanting more hit up the old google for more locations.
If you like this, we also recommend "live cameras", "live zoo cameras" and "virtual walks".
---