Return to Clubs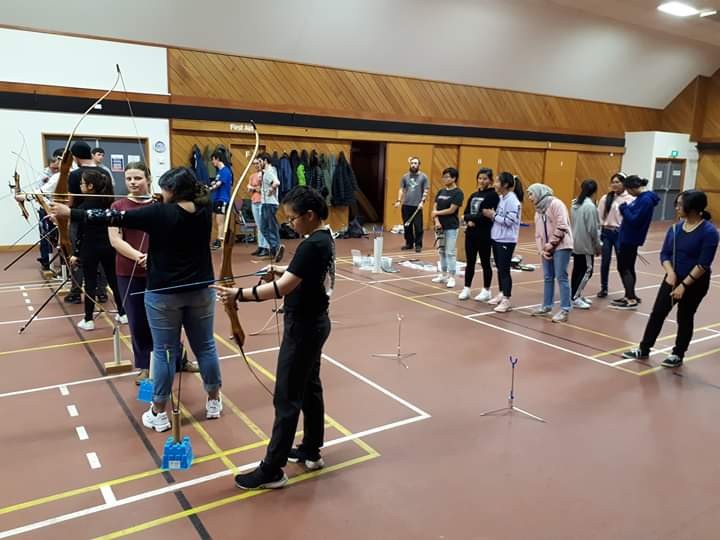 The archery club teaches beginners how to shoot and provides a space for archers to practice.
No gear or experience is needed to join.
Cost of membership is $20 per semester which helps cover gear maintenance, but the first session is free to try it out and see if you would like to join.
Our shooting sessions are indoors in the activities hall (top floor) of the OUSA Clubs and Societies building.
Fridays 7-9pm
Sundays 6-8pm
If you come and the doors are closed and signs are up, please knock and we will open the door for you (we may be shooting).
If you already have archery experience and are looking for a outdoors or long distance archery club I would recommend the Dunedin Archery Club (dunedinarcheryclub.co.nz).