Return to Clubs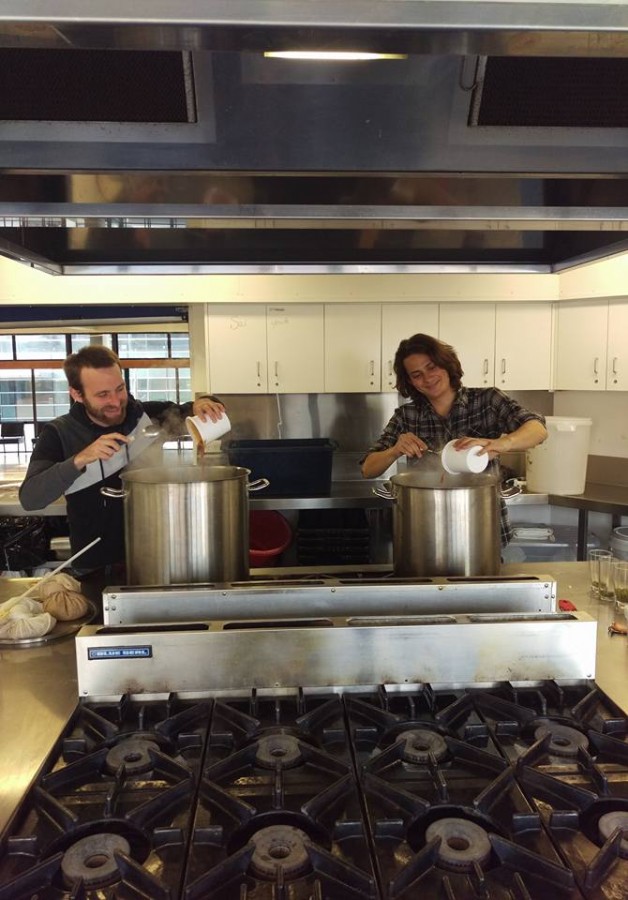 Brewers Association (OUBA)
A club for Otago home-brewing and winemaking. We have sweet gear and a kitchen that's way cleaner than your flat.
We meet in the Clubs and Societies Kitchen, and the date and time is usually advised on our Facebook page. New members are always welcome.
We have beer tastings, brew nights and instructional sessions for the pro or complete beginner. Email ouba.exec@gmail.com with any enquiries or just come along to a meeting!