Return to Clubs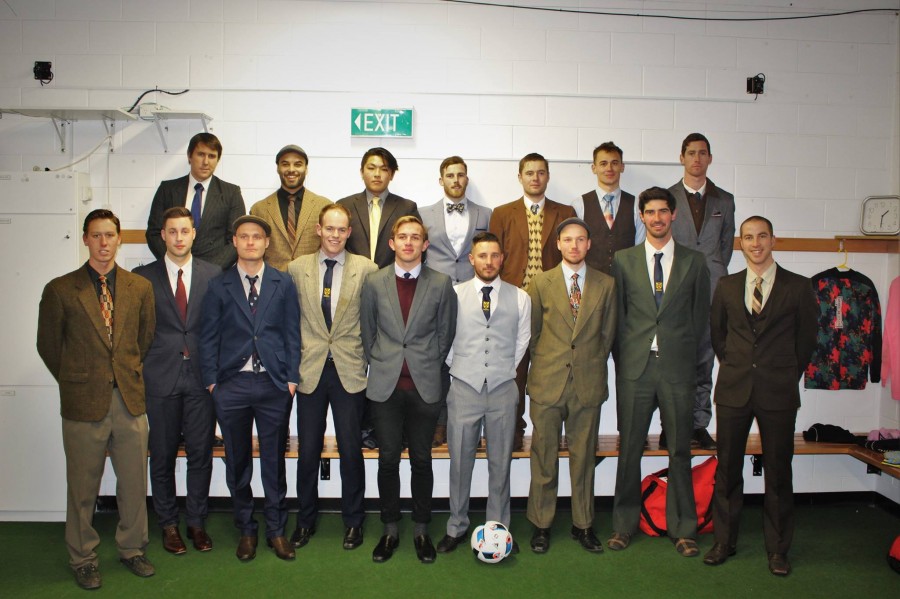 Otago University Association Football Club
Soccer
Established in 1939 as the football club for students attending the University of Otago, New Zealand's oldest and prestigious University.
The club now caters for students and staff from the University and the Otago Polytechnic as well as anyone wishing to be part of Dunedin's most progressive football club.
With now over 150+ senior members we are one of the clubs in the south island with the largest senior membership.