Return to Clubs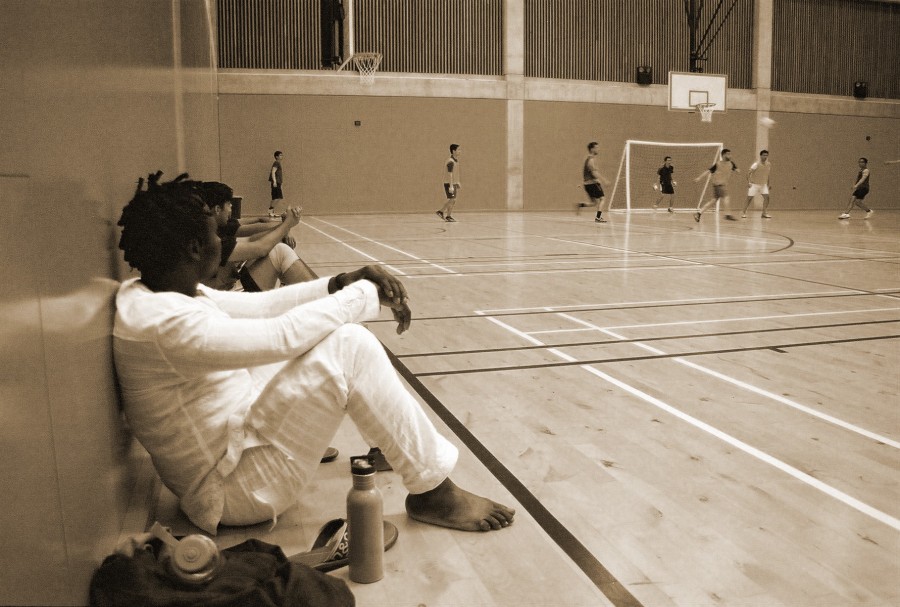 The Ousa Otago Futsal Club was formed in 2015. The club has the objective of bringing the Futsal culture into Otago University Dunedin as well as provide entertainment to all students interested in this phenomenal indoor soccer/football. Since then the club has been growing a lot with more than 200 students, casual players, and lectures around the university.
In 2018, with OUSA full support, we are taking our club to a whole new level where we will compete against other universities and will begin to form new teams to compete against each other always striving for growth.
Under this new direction we would like to invite you who appreciate Futsal, you who would like to have fun, you who want to compete to join us and become part of our club whichever interests you.
For further information please contact Aleksei Federov on fedal615@student.otago.ac.nz
Join us on Facebook for updates and game dates please follow this link https://www.facebook.com/groups/1723771914504237/
We welcome everyone!!!!!