Return to Clubs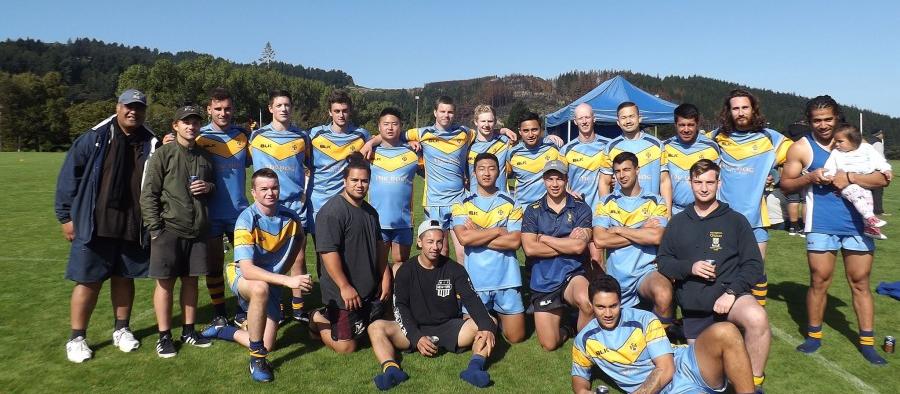 The Otago University Rugby League Club offers a rugby league experience like no other for students in Dunedin.
Run by students for students we provide a welcoming culture for everyone. Our players describe the club as "brotherly" and our culture is renowned for it's balance between work and play.
We make ourselves accessible by having among the lowest costs for competitive sport in Dunedin. We provide our players with complimentary training tops and polo's as well as the option to purchase casual tee's and hoodies at cost price.