Explore a world of recreation with our engaging programmes! From learning Arabic to dancing Argentine Tango, discovering new rhythms in Drumming, and finding inner peace through Meditation, there's something for everyone. Join us to experience the joy of learning and self-discovery!
Return to Courses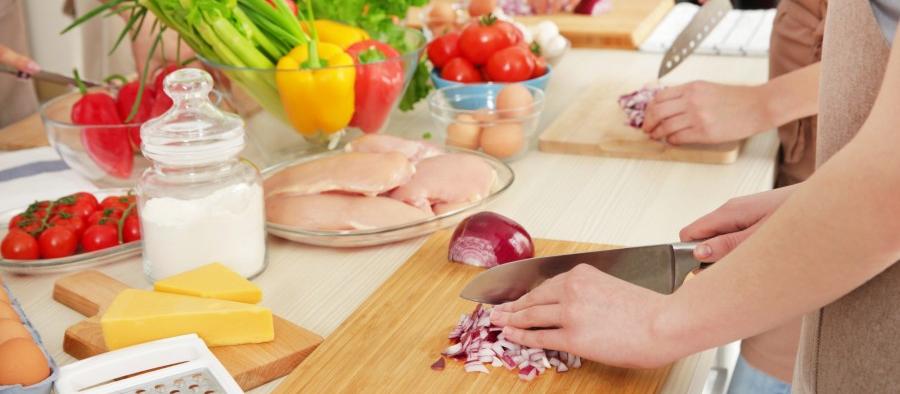 Are you struggling to know what to cook for yourself /and your flatmates?
Do you want to come along and develop your cooking and nutrition skills?
Working in conjuction with the Department of Human Nutrition we are delivering sessions to help students broaden their repertoire of recipes with easy, cheap, accessible ideas!!
---
WHAT TO EXPECT
You get to help cook two meals along with the other attendees and the workshop presenter. You also get to eat the two items that are cooked and take home any leftovers (bring a takeaway container with a lid). You will receive the recipes we cook (electronically or paper), along with a few more budget friendly and nutritious recipes.
---
WHAT EXPERIENCE DO YOU NEED
No previous experience is required.
---