Explore a world of recreation with our engaging programmes! From learning Arabic to dancing Argentine Tango, discovering new rhythms in Drumming, and finding inner peace through Meditation, there's something for everyone. Join us to experience the joy of learning and self-discovery!
Return to Courses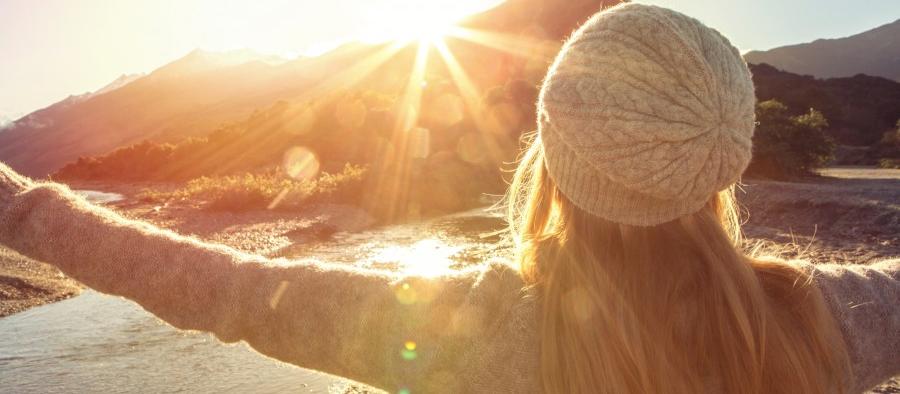 Optimizing Your Health
Health Coach Wellbeing Course
No current classes for Semester 2 2023.
A four week practical course to talk about how optimizing your wellbeing and habits to cultivate for better living. Each week will start with a pranayama and end with a 5 minute shavasana (it is after all the hardest yoga pose)
4 session program, 1 session per week over 4 week period.
Week 1: The 5 Pillars of wellbeing
What is Wellness
Wellness is multi-dimensional and holistic and encompasses all areas of our lives.
Finding Balance and fulfilment means cultivating practices around Physical, mental, Spiritual, Social, Environmental and emotional health
We explore each of these dimensions of health
Check -In/ Reflection: Group evaluation of their own circle of life
Week 2 : Physical & Environmental Health
Circadian Clock : What it is
Sleep and the Sleeplessness Epidemic
How to cultivate good sleep routine and habits
Listening to your body – its always giving you feedback
Biohacking your sleep
Physical Health
Moving our bodies
When, How much, What
Finding Exercise you love
Check in/ Reflection: Group assess their biorythmns, sleep & physical Goals
Week 3 : Food & Nurturing our bodies
The Holobiome & Gut Microbiome
Food today post industrialization and the advent of Ultra Procesed Food
What happened to the body when we have a diet 70% UPF? Alcohol? Drugs?
Why organic food matters ? Nutritional Density, Diversity , Maintaining Gut Integrity ( IBS, Dysbiosis, Leaky gut)
Optimising Nutrition Tip
Eating the colours of the rainbow
7 – 10 fruit & veg per day, whole foods; 30 different foods
Sugar Epidemic and its effects: Diabetes
Healthy fats
Gluten & White / Processed foods
The power of eating Seasonally
Demo : Fermented Foods? Sugar Free alternatives, Healthy Fat choices
Handout
EWG clean 15 and dirty dozen
Week 4: Social ,Emotional & Spiritual Health
Ikigai & Purpose
Blue Zones Dan Buettner Findings around longevity
Research around disease and disconnection
Managing Stress & its effect on the body & inflammation
Cultivating a Spiritual Practice – What is Mindfullness
Journalling
Affirmations
EFT
Exercise & Stress
Meditation
Biohacking Stress
Finishing with an introduction to epigenetics, taking control of your future health and wellbeing through PH360, we will conduct a Quick Measure to determine your phenotype and give everyone a glimpse of how our PH360 epigenetics program can inform your journey to health and wellbeing
---