Organic Plant Based Meals on a Budget
Explore a world of recreation with our engaging programmes! From learning Arabic to dancing Argentine Tango, discovering new rhythms in Drumming, and finding inner peace through Meditation, there's something for everyone. Join us to experience the joy of learning and self-discovery!
Return to Courses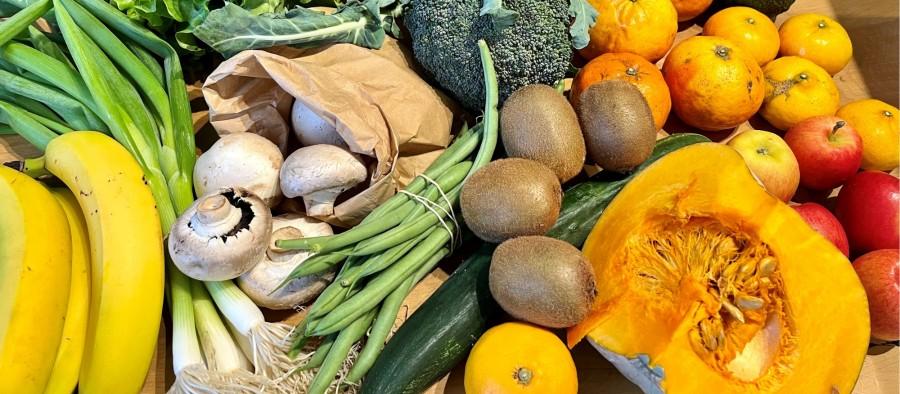 Organic Plant Based Meals on a Budget
Vegan & Gluten Free
Eating the Organic Plant Powered Way without breaking the weekly food shopping budget! Get the opportunity to understand the whole world of plant based eating. Through cooking demonstrations that will give you guidance on how to approach recipes that will help you discover seasonal foods, full of flavour and healthy from food that is safe to eat! Simply focus on eating well, eating real, from the exciting world of organic gluten free whole foods. Plant based eating is one of the healthiest diets in the world and better for the environment and a staple as a daily foundation for wellness.
Course Highlights
How to approach wholefoods eating lifestyle
The Plant Based Food pyramid
Healing everyday foods
How to prepare and cook nourishing recipes
Store cupboard staples
How to work with recipes or create your own
You get to eat the food at the end of each class!
No current classes for Semester 2 2023.
---