Return to Courses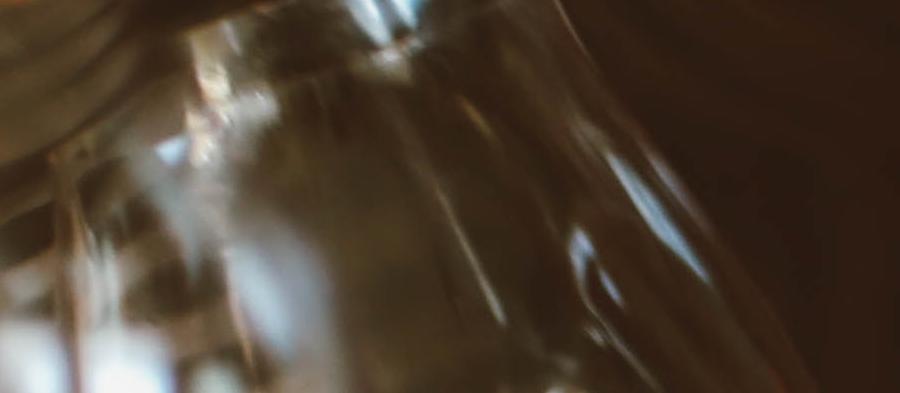 Wine Tasting; NZ Wines in 90 Minutes
This is a new and exciting experience offered under the OUSA recreation programme.
Over 90 minutes you'll cram in 10 wines (5 red and 5 white) alongside a bunch of know-how for "Kiwi wine". Each tasting will move relatively quickly but the overall vibe will be very relaxed and welcoming. If you're new to tasting or even not the biggest fan of wine we welcome you with open arms.
Come and learn why wine is as interesting as craft beer and find your new go-to wine.
About the facilitator?
This tasting is run by Brendan Seal, the winemaker behind URBN VINO DUNEDIN, a new city winery producing Pinot Noir from Central Otago. Brendan has extensive winemaking experience both in Central Otago and around the world and an M.A. in history from the University of Otago. He also spent six summer semesters teaching wine knowledge as part of the University of Otago Summer School paper; Introduction to Wine Business. In Brendan's words "This course is a chance to learn about wine and winemaking, without the snobbery."
---
WINE TASTING; NZ WINES IN 90 MINUTES (STREAM 1)
Mondays

6:00 - 7:30pm
1 session starting

29th July 2019


Ending

29th July 2019
Fee:

$49.00

Starters Bar, 157 Frederick Street, Dunedin
WINE TASTING; NZ WINES IN 90 MINUTES (STREAM 2)
Monday

6:00 - 7:30pm
1 session starting

16th September 2019


Ending

16th September 2019
Fee:

$49.00

Starters Bar, 157 Frederick Street, Dunedin