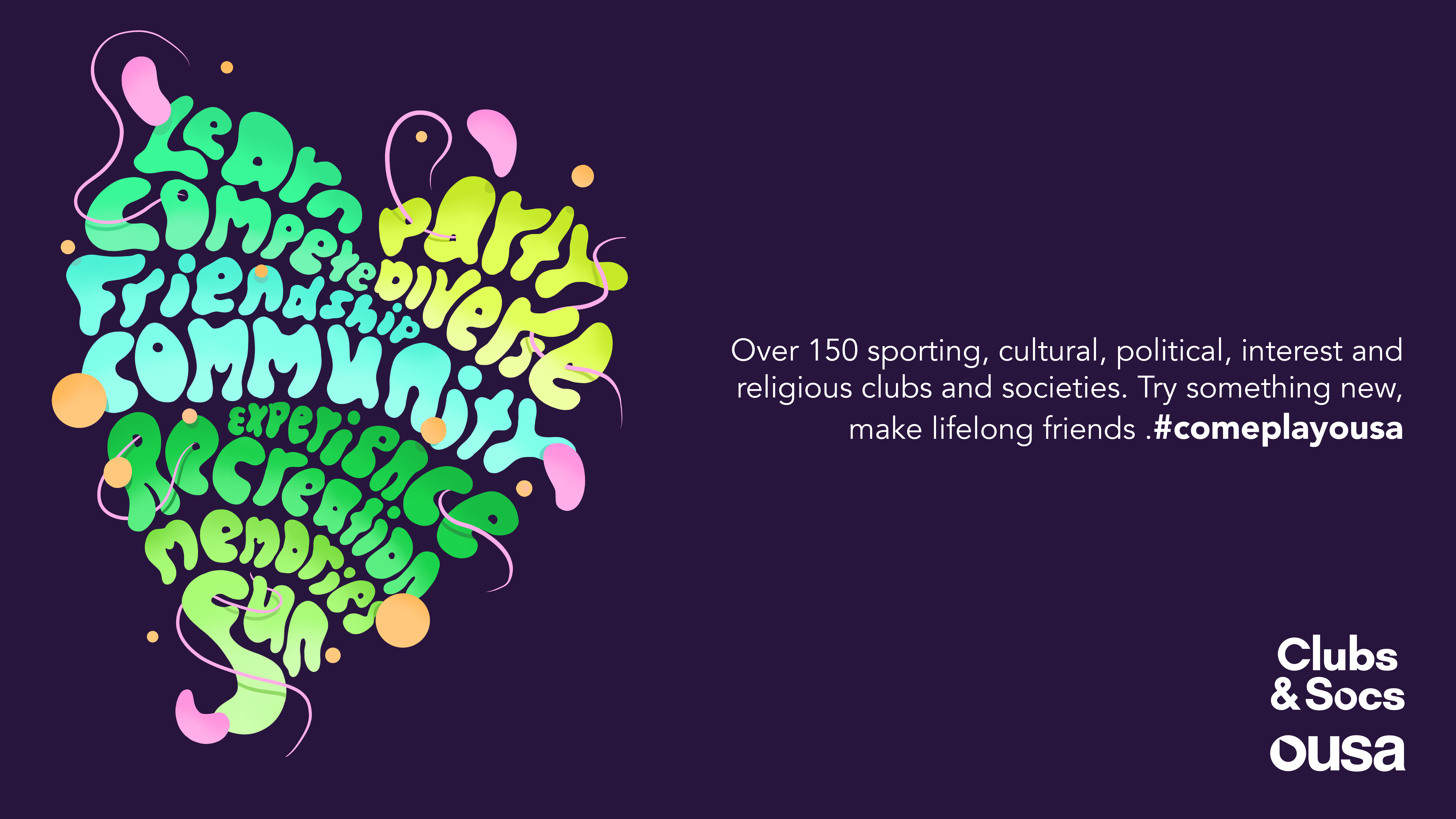 The Social Club - What's On at Clubs and Societies
From Tulsi Raman, Clubs & Societies Representative
Welcome to "The Social Club - A Guide to What's On across Clubs and Societies". I am so excited to share this new project with you all and hope you find new opportunities to enhance your time at university and widen the range of people you meet! There are only so many clubs you would think you have an interest in, and you may never try something new if you keep to what you know. But now, HERE'S YOUR CHANCE!
Make the most of the clubs on offer and the events on each week. Don't be afraid to try something new!
From Clubs and Societies Centre
We are keeping mask requirements and room capacities as is for now (to ensure our and students health and safety as much as possible). This will be reassessed as restrictions are lowered.
Other:
Grant Round 4 opens 1st of May and closes June 30th.
Club and Societies Events
---
Britney Vs Spears Movie Night
Otago Disabled Students' Association
Tuesday 17th May / 6:00pm - 8:00pm / Main Common Room
A collaboration with the Sustainability Office to unpack how the documentary intersects with disability. Following a screening of the documentary we'll be joined by 5 expert panelists to give their perception and answer any questions you may have.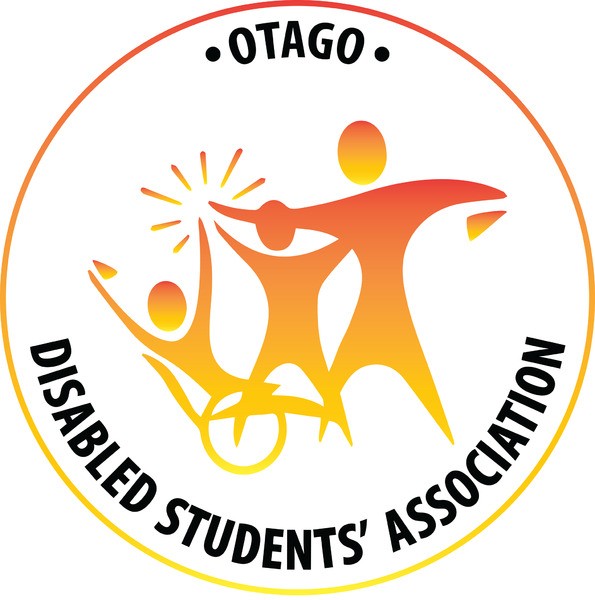 ---
Clinical Psychology Information Evening
Tuesday 17th May / 5:30pm - 7:00pm / Archway 3
Wanting to pursue clinical psychology at Otago? Martin Selbom and Sasha McComb are here to answer all questions you may have about the course. Come along to check out the clinical programme, and get some insider knowledge on how to get started!
---
BAMBOO DRAGONFLY PAINTING WORKSHOP
Otago Vietnamese Students Association - OVSA
Thursday 19th May /
6:45pm - 9pm
/ Evison Lounge
OVSA proudly brings to you the precious traditional hand-crafted gifts from our home country, the bamboo dragonflies from Thach Xa Village. In collaboration with the awesome Art Club, we would love to invite you to our BAMBOO DRAGONFLY PAINTING WORKSHOP!!! $5 members of either OVSA or Art Club $7 non-members [The fee covers 2 dragonflies per person that you can take home at the end of our workshop. We will provide all tools needed.] For more information, check out OVSA page and/or event on Facebook.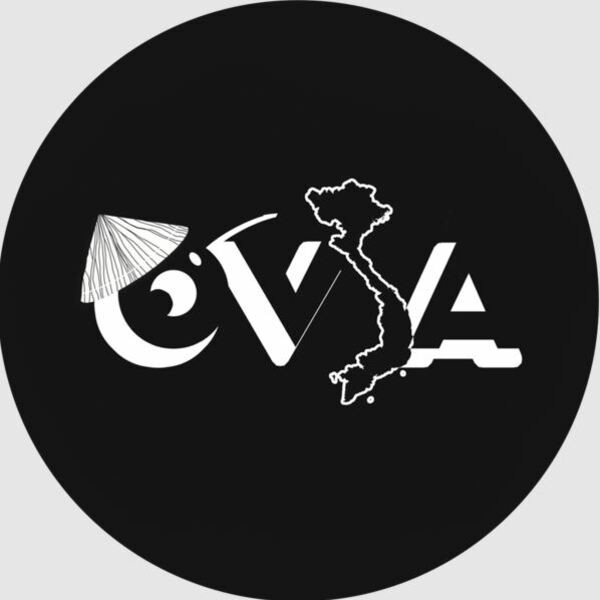 ---
Volunteering at Tunnel Beach
Otago University Tramping Club (OUTC)
Thursady 19th May / 9:00am - 5:00pm (but feel free to come out for just the morning or afternoon) / Tunnel Beach
We are partnering with DOC to clear noxious weeds (gorse and broome) from the spectacular Tunnel Beach area. It sounds like a big job, so the more the merrier. We will be organizing transport through our members only Facebook page, so make sure you have signed up and joined to get more details/organize rides.
https://www.facebook.com/groups/outcmembersonly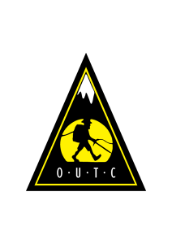 ---
The New Cold War: China's Rise and the US Response
International Socialists Club
Thursday 26th May / 7:30pm - 9:00pm / Otago Room, Clubs & Socs, OUSA
The average Kiwi's understanding of China's economy and power is shrouded in an inherited Red Scare, and informed by a history of deeply anti-Chinese racism. How heavily bureaucratised is the Chinese state? How does it wield its economy, is it a capitalist or socialist system, and how does that economy stack up next to the neoliberal economy we're familiar with? Join the International Socialist Organisation for a talk led by Associate Professor Brian Roper, head of the Political Programme at the University of Otago.
https://www.facebook.com/events/370327795050466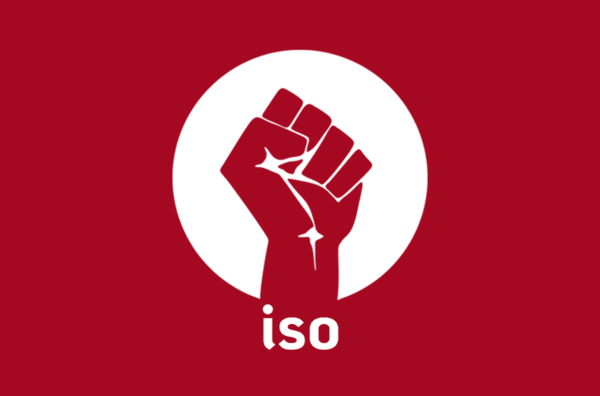 ---
South Island Arm Wrestling Tournament
21st August / 11:30am - 6pm / Main Common Room - Otago University Union
The first EVER official arm wrestling south island championship hosting in the heart of Dunedin! Come and compete against the best of the country; show your friends and whanau you have the strongest arms in New Zealand! Just want to watch? Join us and watch the exciting battles unfold all for FREE! Become part of a rapidly growing sport and community - join the Otago Arm Wrestling Club.
Main Common Room - Otago University Union