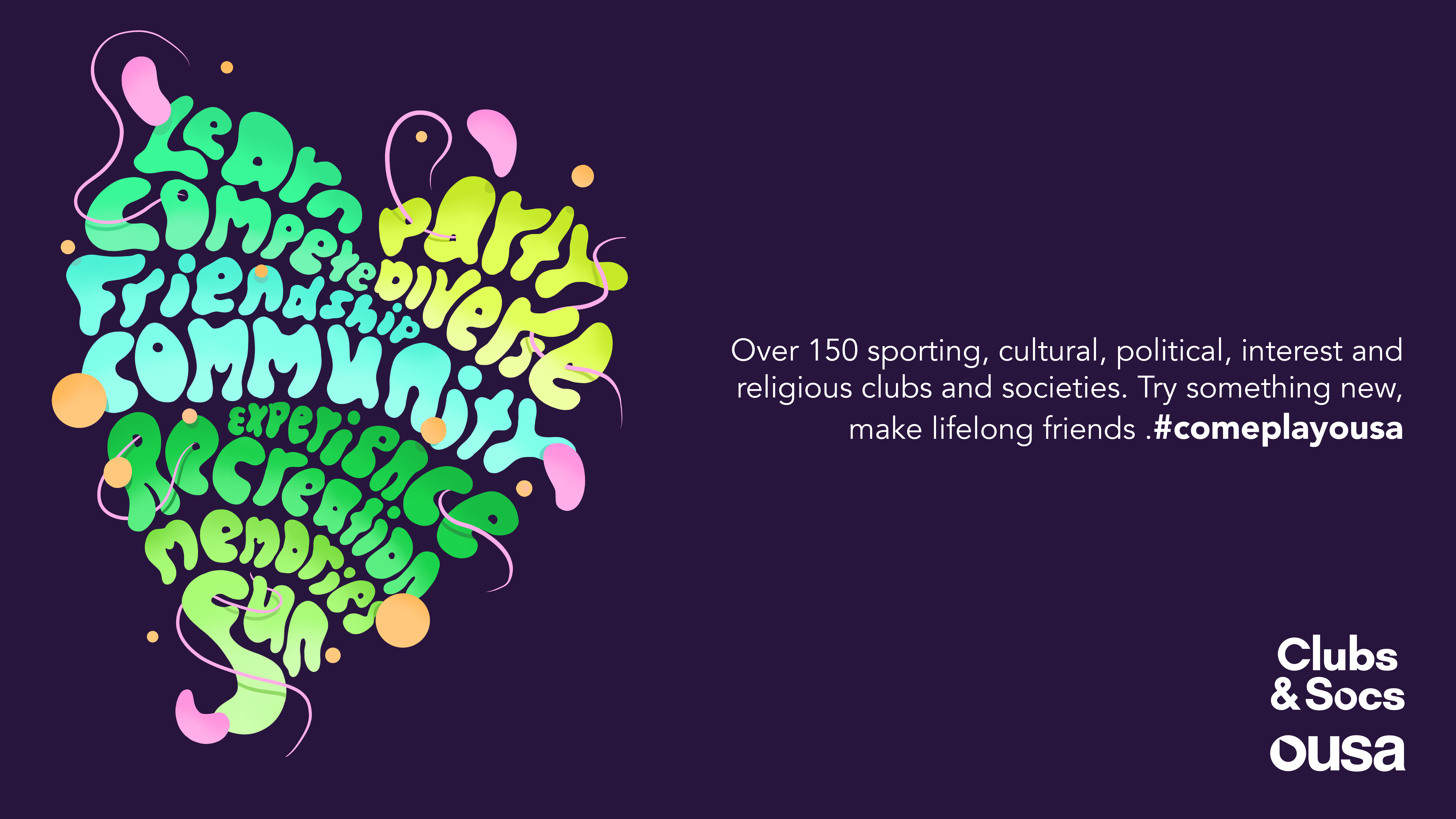 The Social Club - What's On at Clubs and Societies
From Tulsi Raman, Clubs & Societies Representative
Welcome to "The Social Club - What's On across Clubs and Societies". I am excited to share this new project with you all and hope you find new opportunities to enhance your time at university and widen the range of people you meet! There are only so many clubs you would think you have an interest in, and you may never try something new if you keep to what you know. But now, HERE'S YOUR CHANCE!
Make the most of the clubs on offer and the events on each week. Don't be afraid to try something new!
From Clubs and Societies Centre
We are keeping mask requirements and room capacities as is for now (to ensure our and students health and safety as much as possible). This will be reassessed as restrictions are lowered.
Club and Societies Events
---
September Convention
Otago Roleplaying and Boardgame Society
Friday 16 September - Sunday 18 September / 6:30pm-10:30pm / Burns 5
A weekend of board games and TTRPGs, with a side of LARP and pizza to finish the night!
https://www.facebook.com/events/598046588646712/?acontext=%7B%22event_action_history%22%3A[%7B%22surface%22%3A%22group%22%7D%2C%7B%22mechanism%22%3A%22surface%22%2C%22surface%22%3A%22groups_highlight_units%22%7D]%2C%22ref_notif_type%22%3Anull%7D
---
Charity Quiz Night
POLSA
Tuesday 20 September / 6:30pm-9:00pm / The Bog
Come along to POLSA's second quiz night of the year! This time, all proceeds from quiz sign-ups will be donated to the charity KidsCan, a charity committed to helping Kiwi children living in poverty.
It's $30 for a team of four to six people so come along to the Bog on Tuesday the 20th of September, bring along your friends and flatmates to enjoy a classic night of quizzing! Check out our Facebook for more information!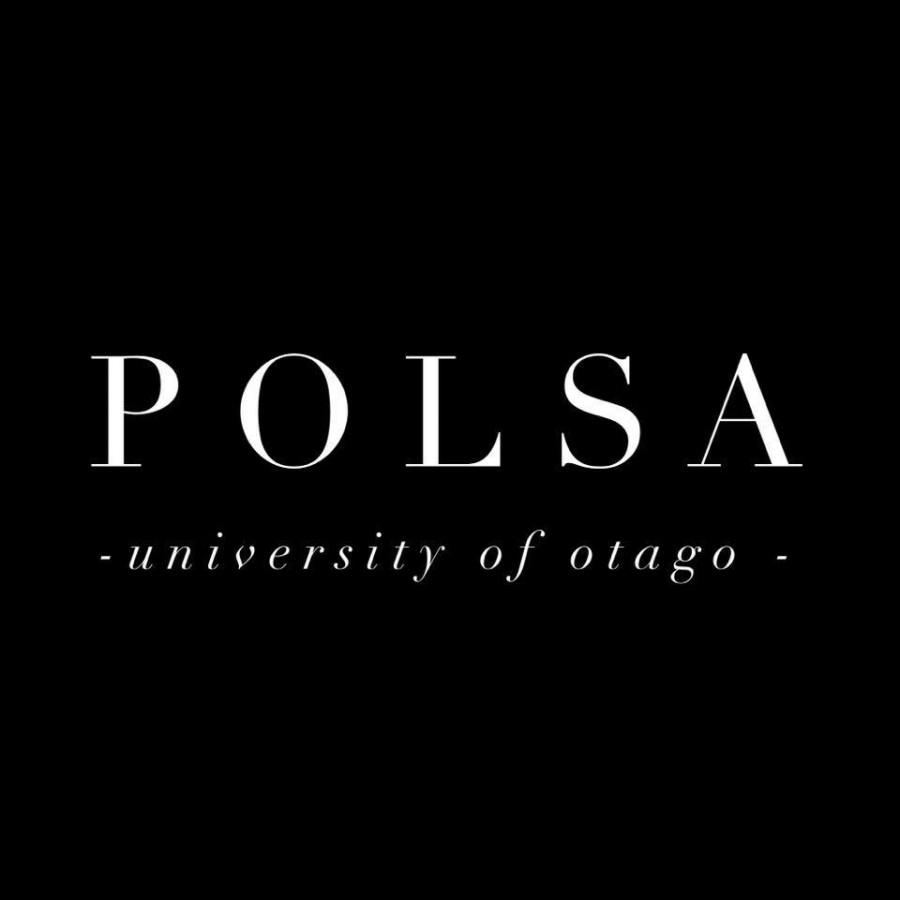 ---
Annual General Meeting
Otago Roleplaying and Boardgame Society
Wednesday 21 September / 6pm / Burns 5
Our annual meeting for all members to attend and vote on next year's constitution and exec team.
https://www.facebook.com/groups/otagoroleplayboardgamesociety
---
September Tea!
OUTEAS
Saturday 24th September / 3.30pm - 7.30pm / OUSA Clubs and Socs
Hello fellow tea enthusiasts!
This September we are bringing you an evening Tea service.
We are aware this is around dinner time so you can feel free to bring something with you or pop out to fetch something if you'd like 🙂
We'd love to see you anyway and share some delicious brews as always.
Please remember your mask in and around the center unless you are seated for eating and drinking. We really appreciate your commitment to the safety and well-being of others!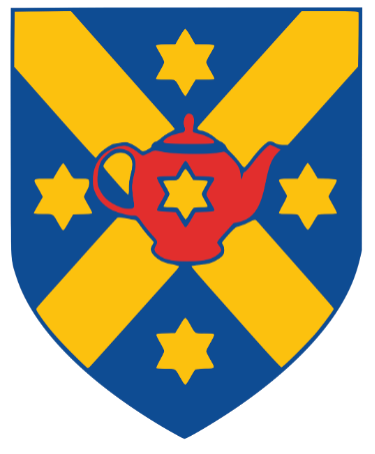 ---
OJSA's regular meetups
Otago Japanese Students' Association
Every Saturday during the uni semester - Time varies, please message us for more information.
Do you know about OJSA's regular meetups?
It's new this year and we would love for you to join in on the fun!

It's a meetup every Saturday where we gather at the OUSA clubs building. We start off with some ice breakers to help you get the chance to meet new people, socialise and enjoy some Japanese snacks.
We encourage you to come and check it out to see if it something you would want to be a part of for the remaining of the semester.

If you are interested, please get in touch with us on messenger.
https://www.facebook.com/OJSA22XX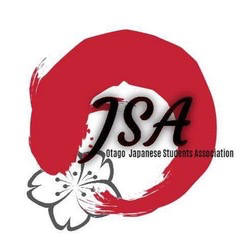 ---
Choir Rehearsals
The Southern Youth Choir
Every Wednesday starting the 13th of July / 6.15pm - 8.15pm / All Saint's church opposite the North Ground and just behind Selwyn College
The Southern Youth Choir is the youth choir closely associated with the University. It runs every semester and (Covid permitting) gives two concerts a year. We encourage any students who have sung in their school choir to join the 30 students who form the present choir!
Come join us!