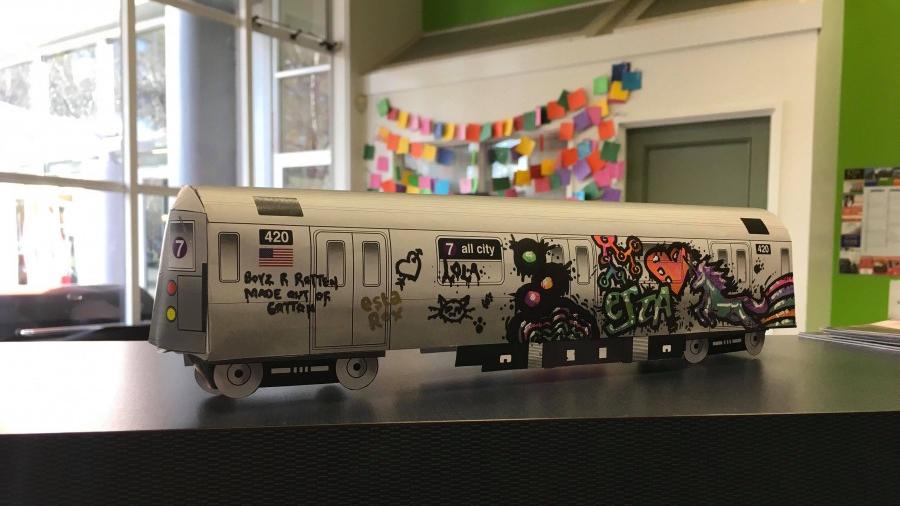 Model Train Graffiti Comp
Want to try something new and different for Art Week? A unique surface for a unique art form: A train! Graffiti is a form of artwork we often forget to appreciate, its had a bad rep over the years, its time to show its artistic value and have some fun.
Create a design and construct your carriage to win some awesome prizes.
Download the Train Template Here (print in A3 for best results)
Or during Art Week, come grab a printed template from OUSA Main Office, OUSA Recreation Centre or find them in the Main Common Room and chill out with friends while you create your next (or first) masterpiece.
What you will need:
Pens (felts, pencils, crayons etc)
A Train Model template from OUSA
Sissors
Your Imagination!
Hand in your finished model and your details to the OUSA Student Exhibition Info + Sales desk in the Main Common Room to go in the draw to win prizes.
Competiton closes 3pm Friday 10 August so get your Models in before then!
Pick up your completed design from OUSA Main office on Monday 13 August