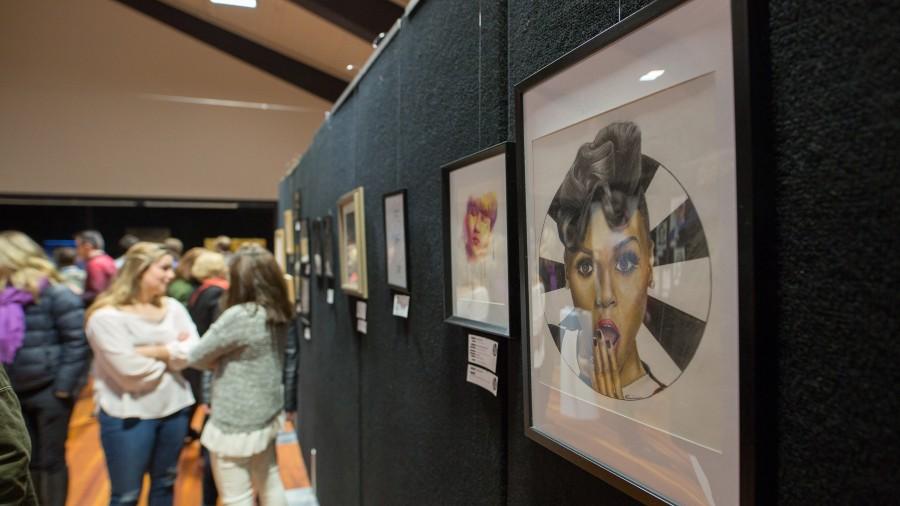 Student Art Exhibition + Sale - Call For Entries
The great Student Art Exhibition + Sale is back for another year and Call For Entries are now open!
If you want to enter some of your work in the exhibition (either to earn some dosh or just some admiration) you have until the 24 July 2018 to register. You can put anything in the exhibition: from one-off works of art, through to prints, jewellery, sculptures, photography, zines...anything you like!
By entering the exhibition, you also will be in the running for some sweet prizes that have a combined value of over $2,000.
There are seven category that has each an overall winner & runner-up:
Painting Excellence Award
Photography Excellence Award
Illustraion/Drawing Execellence Award
Sculpture Excellence Award
Cultural Art Excellence Award (New!)
Other Medium Excellence Award
Critic's People's Choice Award (as voted by student)
Entries close 4.30pm 24 July 2018
OR
If you prefer the old fashioned way, you can download and print a Paper Entry Form Here and the Entry Guidelines Here and submit this at the OUSA Main Office (Open Mon - Fri: 9am - 4.30pm)
Please note your artwork does not have to be complete until 31st July/1 August when you drop off your artwork, rather it is an indication you are willing to submit.
If you have have questions, flick us an email: artweek@ousa.org.nz