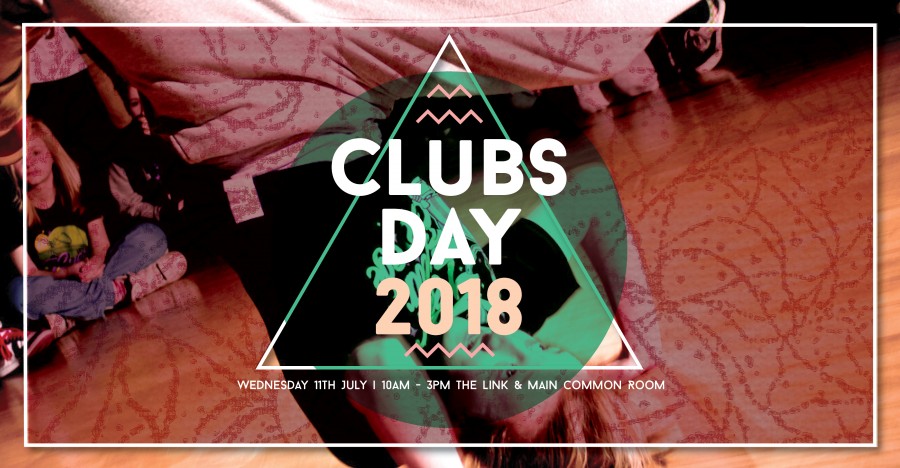 A day dedicated to showcasing all the OUSA affiliated Clubs and Societies on campus
The next Clubs Day will be held during our 2018 Re-Orientation, on Wednesday the 11th of July from 10am to 3pm. This will be held in the Link AND MCR. An OUSA info. stall will be set up in the Link. Here we can direct you to where clubs are and assist with general inquiries.
Which one will you join? Find out more about each of the 160+ by browsing through the Clubs List.