Return to Clubs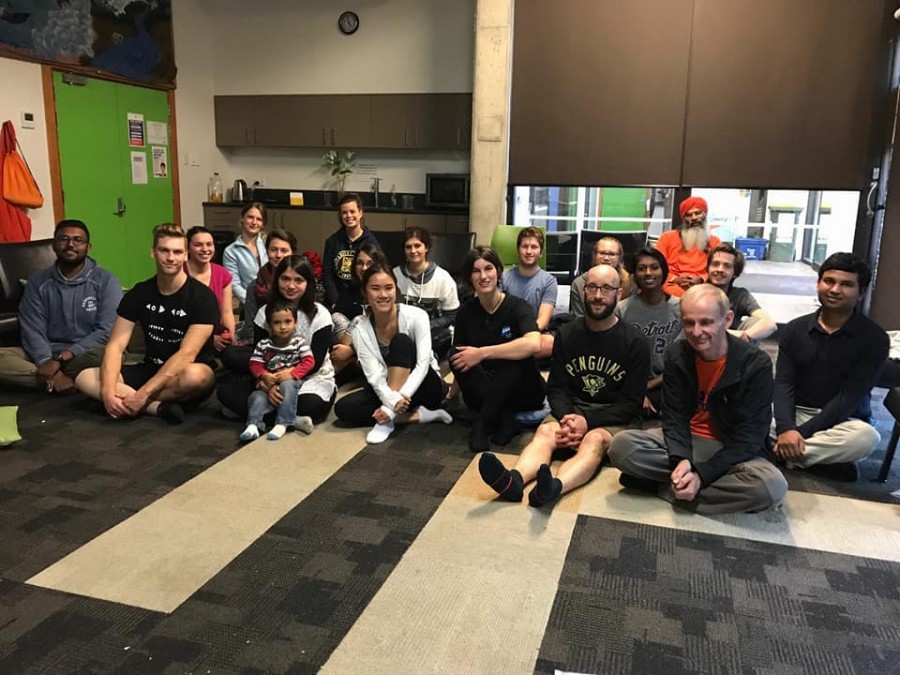 The Meditation Club offers an introductory course for students by trained teachers. This is a combined class which includes yoga, relaxation techniques, tuition and practice on meditation. The other class is meditation only and is for people who have attended at least 3 combined classes or who are already experienced meditators.

Classes are held during week nights at OUSA's Clubs and Societies Centre, 84 Albany Street. Class times will be advised when bookings have been confirmed.

Classes are free for students, and go for a duration of 1 hour to 1.5 hours. All necessary gear is supplied. Feel free to check out a class and enjoy.