Argentine Tango - Beginners
Explore a world of recreation with our engaging programmes! From learning Arabic to dancing Argentine Tango, discovering new rhythms in Drumming, and finding inner peace through Meditation, there's something for everyone. Join us to experience the joy of learning and self-discovery!
Return to Courses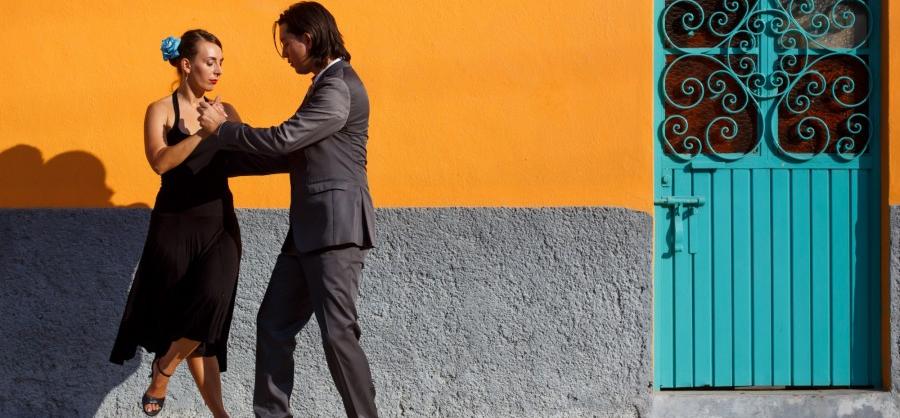 Argentine Tango - Beginners
OVERVIEW
Couples and Singles of all kinds and ages welcome to secretly engage in the joyful art of Argentine Tango. They say if you can walk, you can tango. These classes will introduce base moves to enable new dancers to communicate, connect and have fun improvising to the playful, passionate and intense vibes of Buenos Aires.
No movie style roses in the teeth or acrobatic high stiletto kicks here. We dance for the social setting.

Anyone can try any role so come on your own or bring a friend
---
WHAT EXPERIENCE DO YOU NEED
The course is aimed at total beginners with or without dance partners. No previous dance experience necessary!
---
WHAT TO EXPECT
Argentine Tango is a partner dance. You will learn the basic elements of this style of dance. 6pm for class followed by practice/social at 7pm for an hour.
---
ARGENTINE TANGO - BEGINNERS
Fridays

6 - 8pm
5 sessions starting

21st July 2023


Ending

18th August 2023
Fee (students):

$30.00
Fee (non-students):

$55.00
Bring
Comfortable clothing, non damaging footwear (to the floor) and a drink bottle

Dance Studio
STREAM 2: ARGENTINE TANGO
Friday

6:00 - 8:00 pm
5 sessions starting

8th September 2023


Ending

13th October 2023
Fee (students):

$30.00
Fee (non-students):

$55.00
Bring
Comfortable clothing, non damaging footwear (to the floor) and a drink bottle

Dance Studio