Italian Language Continued
Summer School Recreation Programme has been cancelled due to delays in building earthquake strengthening, if you have already registered for a course, we will touch base regards to a refund
2022 Semester 1 Recreation Programme - Registrations open on the 24th January 12pm
Return to Courses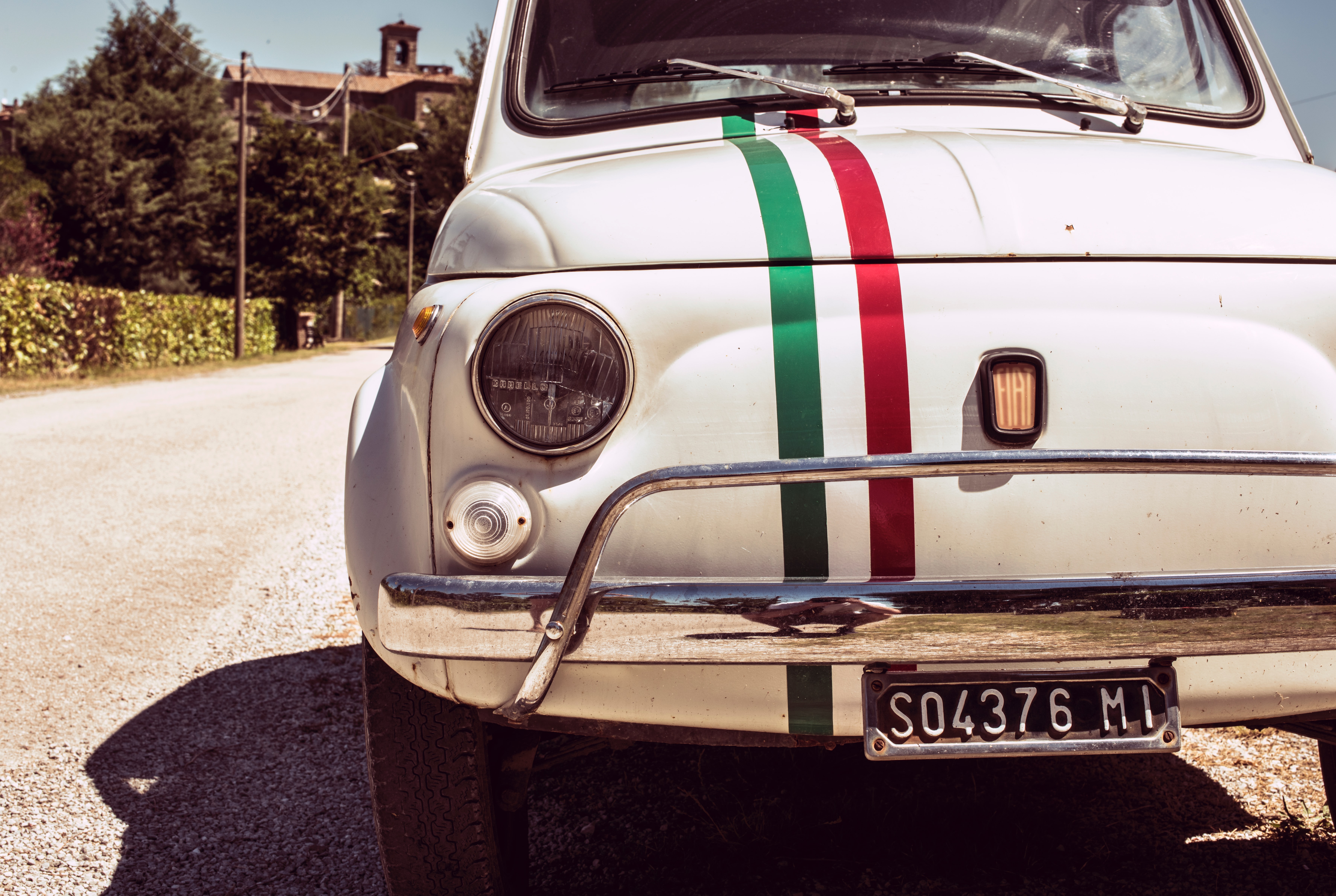 Italian Language Continued
OVERVIEW
This course is very much designed to simply introduce people to Italian language and its wonderful rich culture. This course will suit those who are thinking of visiting Italy, or simply have a desire to learn more about Italian language and culture. You will learn how to introduce yourself, ask for directions, book a bus ticket, order your favourite Italian meal and many other basics to help you get around Italy!
---
CONTINUED
WHAT EXPERIENCE DO YOU NEED
This is for anyone who has completed our beginners course OR who have some Italian speaking history. If you are not too sure, contact our Recreation Programme Coordinator on sarahtaylor@ousa.org.nz.
---