SIGN UPS FOR SEMESTER 2 RECREATION PROGRAMME COURSES OPEN 27TH JUNE 12PM
Return to Courses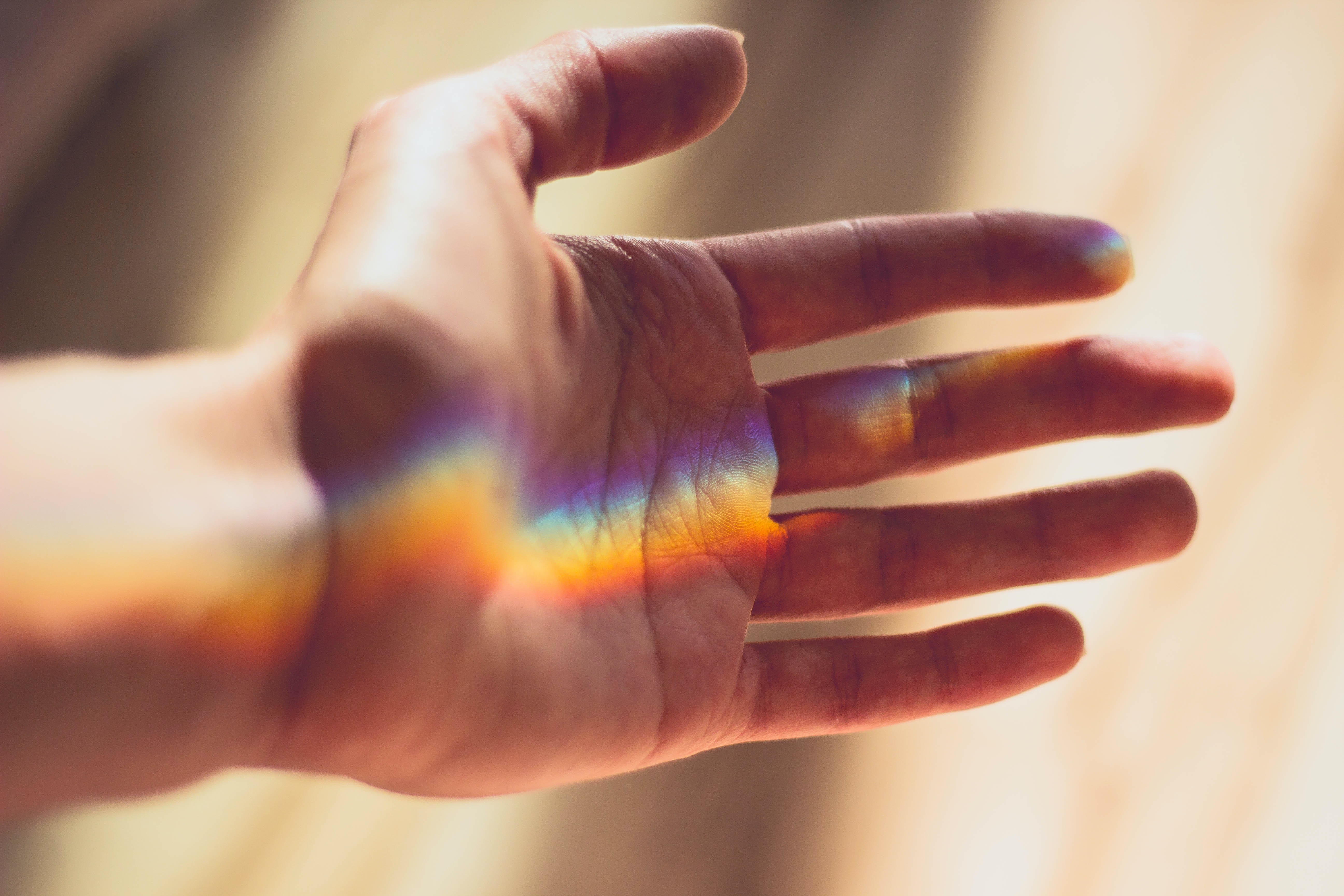 A supportive space to build confidence and learn simple, effective skills for safety in a range of situations relevant to LGBTQIA+ people's lives: standing up for ourselves in public, setting boundaries with people we know and in our relationships. Learn about your rights; physically disable a larger, stronger attacker; break free from holds; learn where to find support, how to support others and more!
Note: this course includes trauma sensitive discussions about abuse including sexual assault.
All members of the LGBTQIA+ community of all abilities and fitness levels are warmly welcome. No experience needed. Cis-het people welcome if invited by a rainbow person for support.
Bring: active-wear type shoes and clothes, water bottle and a packed lunch.
---
STREAM 1: RAINBOW SELF DEFENCE
Saturday

10am - 4pm
1 session starting

6th August 2022


Ending

6th August 2022
Fee:

$0.00
Bring
Comfortable clothing, and a drink bottle + some lunch

OUSA Evison Lounge