Return to Courses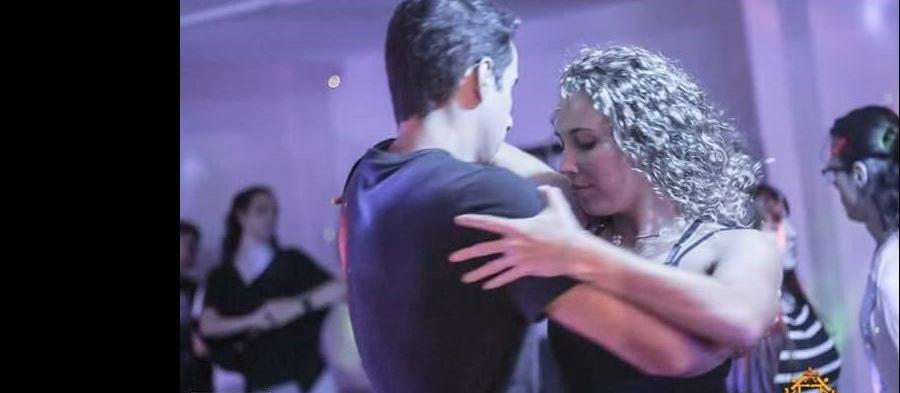 OVERVIEW
Zouk is a partner dance which bagen in Brazil in the 90's and has influences from dances such as Lambada, Brazilian Boloreo and Samba de Gafiera. It is a dance with well defined basic steps and patterns and is danced to Zouk music or other 4/4 signature music.
---
WHAT EXPERIENCE DO YOU NEED
This is a class for complete beginners.
---
WHAT TO EXPECT
The introductory course will cover basic steps and partner work. You will get a good introduction to the rythm and movement in Zouk. Don't worry if you don't have a partner, we will be rotating partner during the class (unless you want to stay with your partner).
---
ZOUK DANCE- BEGINNERS
Mondays

8:00 - 9:00pm
5 sessions starting

31st August 2020


Ending

28th September 2020
Fee:

$41.00
Bring
Comfortable clothing, non damaging footwear (to the floor) and or some thick socks and a drink bottle

Dance Studio, OUSA Clubs and Societies Centre