Return to Upcoming Events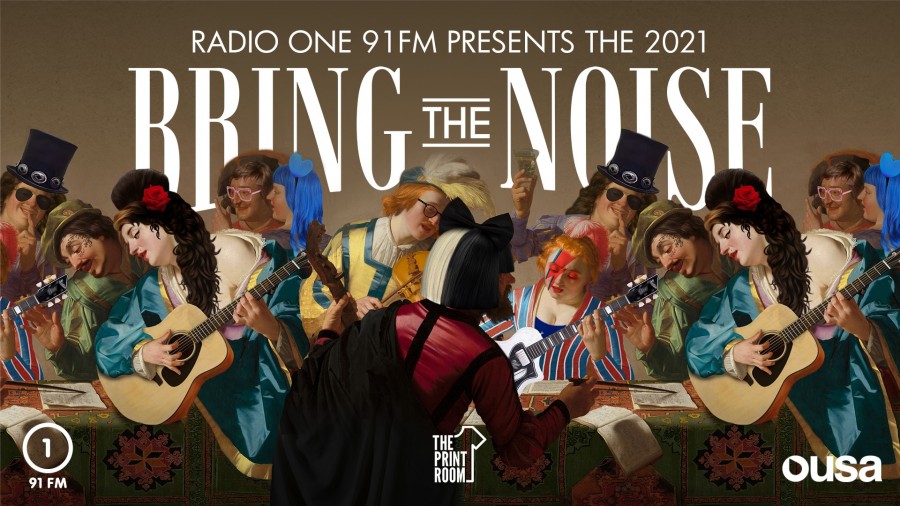 Bring the Noise Final - CANCELLED
Following the latest update from the NZ Government and keeping in line with University guidelines, we have had to make the decision to cancel Bring the Noise for 2021.
Remaining in Level 2 means there are still heavy restrictions on hospitality businesses resulting in an incredibly difficult environment to execute events.
We are incredibly disappointed that we couldn't finish off Bring The Noise how we would have liked, but we will be back in 2022, so keep your eyes peeled
Please note, Bring The Noise can ONLY take place if we are at Level 1.
We've finally been able to reschedule Bring The Noise Heats 2 & 3, and the Final!
Each and every year some inspiring talent has passed through this competition. Join the likes of Mary Berry, Jack Berry, Bathsalts, Koizilla & Ragged and grace our Hall of Fame
Come along to see the rest of our bands battle it out in our rescheduled Heats 2 & 3! Come along and enjoy the live talent and see who takes out the big prize
HEAT 2 BANDS
Man Ray, Edmond Brothers, Just Cyril, Saurian, Blindr and The Slinks
HEAT 3 BANDS
Seb Bell, Tomuri Spicer, Midnight Caffeine, Hot Sauce Club & Sometime Winner
U Bar

8pm doors, first act on at 8:30pm

Heat 2: Thursday 7 Oct

Heat 3: Friday 8 Oct

Final: Thursday 14 Oct
---
Thursday 14th October

2021
8:00pm -

12:00am
---