Return to Upcoming Events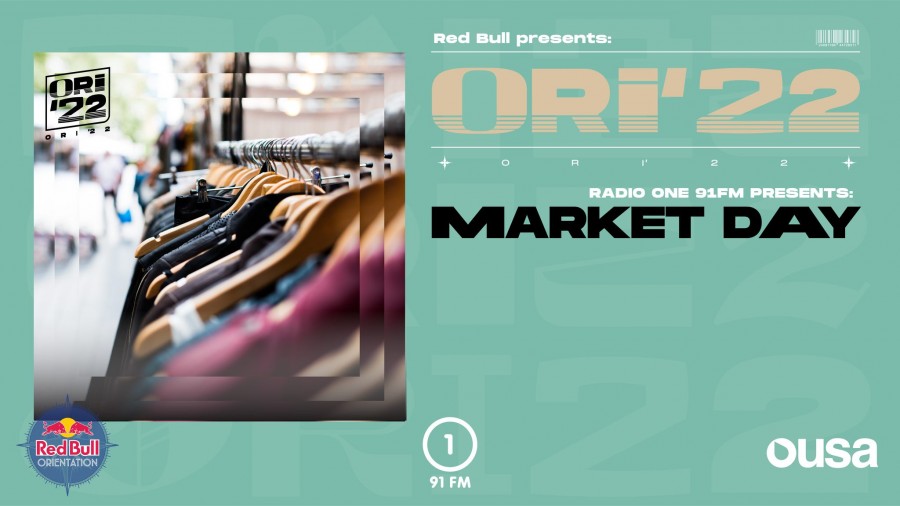 OUSA Orientation '22 Presents: Radio One Market Day
Radio One 91FM presents our ORI '22 Market Day
We're here for a Covid safe Market Day this ORI '22! The Union Courtyard will be turned into a lively marketplace once again
Whether you're picking through other students' wardrobes, down to find some great bargains or support start-up student businesses and good causes - there's something for everyone!! There'll be live music and an array of stalls to browse
This Market Day will look slightly different to previous. Please read the below carefully
Keeping in line with government guidelines surrounding events, Market Day can host up to 100 people at any one time (not including workers). This means there will be controlled access points and Vaccine Passes scanned on arrival. If 100 people enter the market space, a one in one out policy will be strictly adhered to.
Otago University requires all staff, students, and contractors to be double vaccinated if they wish to come on campus. This includes all stallholders.
Masks are mandatory and must be worn at all times during this event.
See ya there!
---
Thursday 24th February

2022
10:00am -

3:00pm
---