Return to Upcoming Events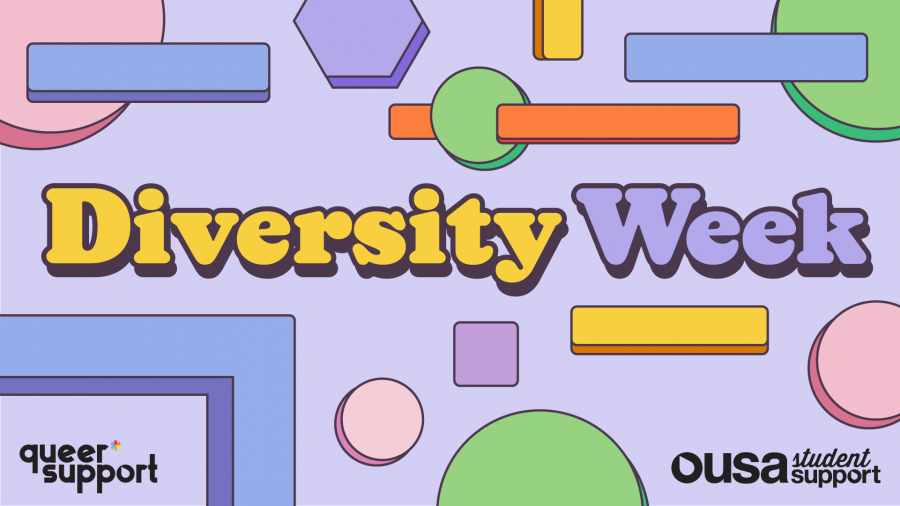 OUSA Diversity Week 2023 - Friday
Diversity Week is an annual event aimed at raising awareness and visibility of diverse identities and issues on campus.
We use 'Queer' as an umbrella term to describe the many variations of attraction, sex and gender identity, including intersex, transgender, genderqueer, asexual, fa'afafine, takatapui, lesbian, bisexual and gay
Keep an eye out for detailed event information being posted over the coming weeks!
Take What You Need Board

All week

The Link and Clubs and Socs
Head over to our Take What You Need Board, available all week, and.. take what you need! Our board will have envelopes with quotes and a treat that you can take.
French Cooking Workshop

Friday 22nd / 6-8 pm

Clubs and Socs, OUSA Kitchen
Get your chef hats on and come along to our French Cooking Workshop! Cook two meals and then get to enjoy your cooking - all for $10! Sign up here: https://www.ousa.org.nz/.../french-cooking-workshop...
---
Friday 22nd September

2023
6:00pm -

8:00pm
Clubs & Socs, OUSA Kitchen
---