Explore a world of recreation with our engaging programmes! From learning Arabic to dancing Argentine Tango, discovering new rhythms in Drumming, and finding inner peace through Meditation, there's something for everyone. Join us to experience the joy of learning and self-discovery!
Return to Courses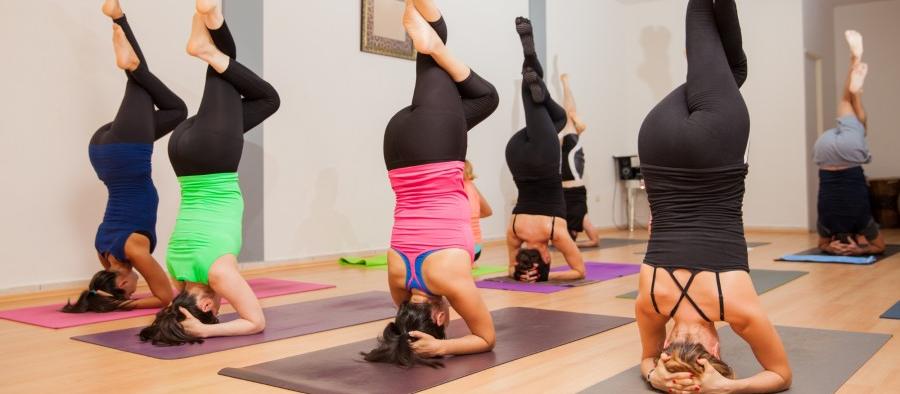 OVERVIEW
Yoga taught in these classes includes physical postures (asana), breathing exercises and relaxation which promotes vitality, stress relief, flexibility, increased strength and stamina, mental clarity and focus. The course tutor, Wayne Everson, is trained in the Iyengar school of classical hatha-yoga and has a wealth of experience and knowledge concerning yogic practice, anatomy, Sanskrit and beyond.
---
WHAT EXPERIENCE DO YOU NEED
These general classes are designed for ALL levels of experience from complete beginners to advanced.
Individual students, university staff, athletes, teams, flats, professionals, public, ALL are welcome
---
YOGA Semester 1 2023 TIMES
Monday 6pm - 8pm
Wednesday 12 - 1pm
Thursday 6pm - 8pm
Friday 12 - 1pm
---
Location
OUSA Clubs and Societies Activities Hall
---
Price
Student: $5.00 per session
Non Student: $10.00 per session
Payment to be made at the Clubs & Socs reception just prior to class, eftpos only.
---
---