Explore a world of recreation with our engaging programmes! From learning Arabic to dancing Argentine Tango, discovering new rhythms in Drumming, and finding inner peace through Meditation, there's something for everyone. Join us to experience the joy of learning and self-discovery!
Return to Courses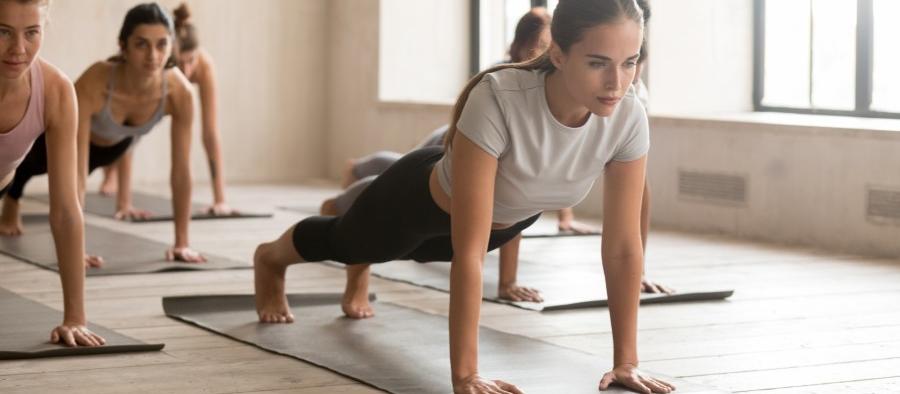 No current classes for Semester 2 2023.
OVERVIEW
Pilates is an exercise programme based on the work of Joseph Pilates. It concentrates on strengthening the body with an emphasis on core strength.
---
WHAT EXPERIENCE DO YOU NEED
This course will accommodate both beginners and those with some experience.
---
WHAT TO EXPECT
Over the 10 week course, there will be a gradual progression of difficulty for all (tailored to your abilities). During this course, you will recreate your approach to exercise and re-teach your body correct form and movement. This course is brought to you in association with the qualified team at Back In Motion Physiotherapy and Pilates. If, as a result of an existing medical condition, you are unsure whether you will be able to cope with this programme please contact Back in Motion at 474 9400 directly before enrolling.
---
PILATES
Wednesdays

6:30 - 7:30pm
10 sessions starting

26th July 2023


Ending

4th October 2023
No class on No class 30 August
Fee:

$110.00
Bring
exercise clothing, socks, small towel and a drink bottle.

Dance Studio